Inventionland is a 60,000 square foot immersive work environment that hosts tours for roughly 15,000 students, educators, designers, business professionals and inventors every year. Our facility is here to inspire creativity, promote innovation, and foster education.

Specialized designers, artists, writers, illustrators, photographers, videographers, strategists, seamstresses, and fabricators work in 16 unique themed sets, such as shipwrecked pirate ship, faux cave, treehouse, pet shack, giant shoe, cupcake kitchen, giant robot and castle complete with turrets and drawbridge. The inspiring setting includes three running waterfalls, life-like trees and butterflies and grass-lined sidewalks.
This team of talented and creative people work in concert to provide inspiration for students, educators, inventors, and everyday idea people who want to make the world a better place.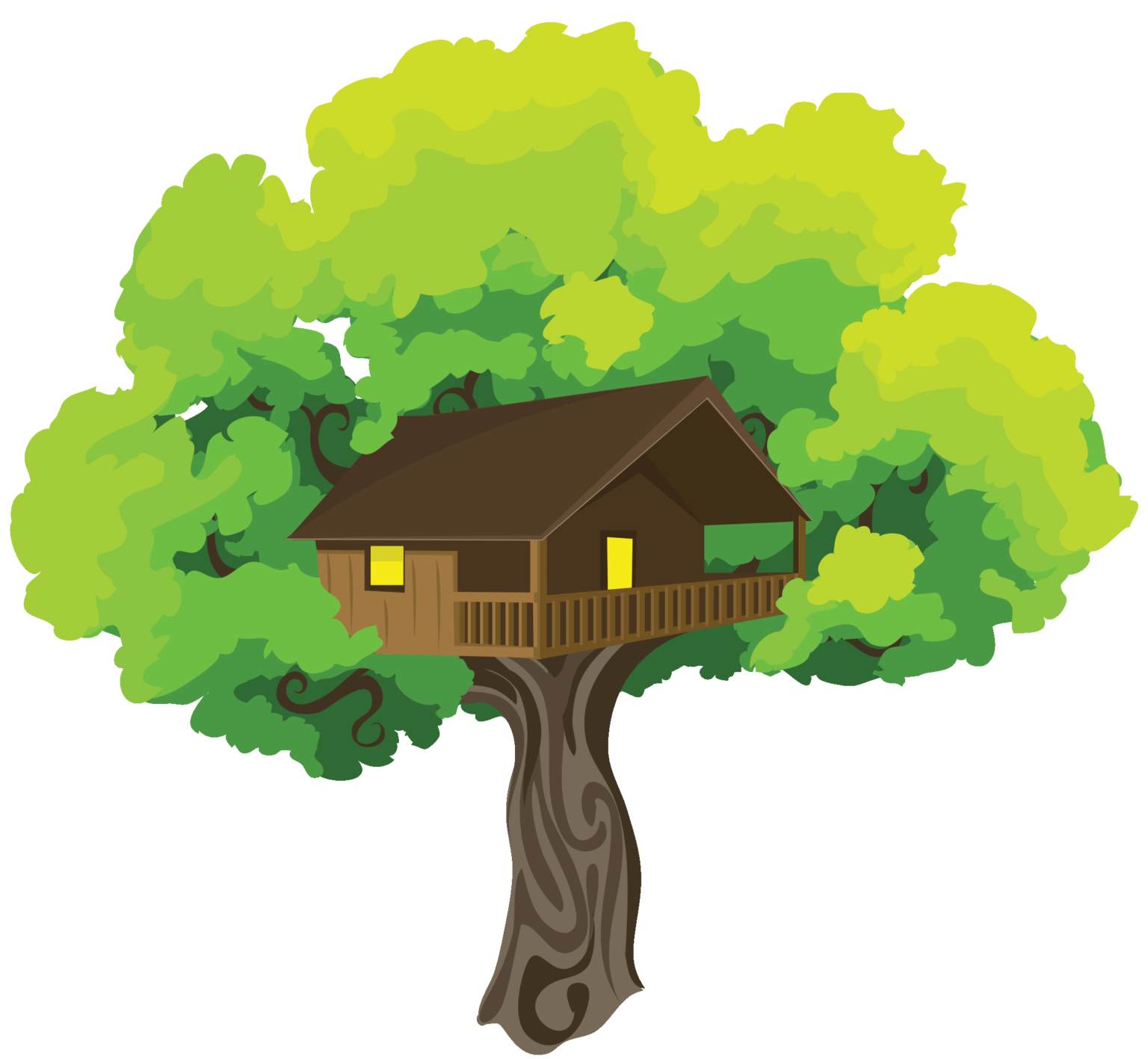 Important Inventionland Moments
November 2006
On November 8th, Inventionland premiered with a celebration of creativity. Hundreds poured in to explore the space and experience what creationeers experience every day.
October 2007
This fall, Inventionland received "tree-mendous" recognition from Ripley's Believe It or Not! Inventionland's incredible creative design facility was featured as a truly unbelievable office space in Ripley's latest book, "The Remarkable… Revealed."
January 2008
"Inventionland" was featured among "40 Amazing-Looking Design Offices" in the January/February 2008 issue of I.D. Magazine. The article stated, "It may look like a theme park, but Davison International's workspace is teeming with productivity."
July 2009
The number of stores that have sold our products and packaging exceeded 400! We added numerous retail outlets selling Inventionland products and packaging and also saw more products in big name retailers, such as Kohl's, Walgreens, Sears and Target.
January 2010
Three Inventionland-designed products — Meatball Baker, Party on the Go and Perfect Slice were featured in the Winter 2009 edition of "Innovation," the quarterly design publication of the Industrial Designers Society of America. The products, two of which we developed for clients, were displayed on a full-page spread — right up there with G.E., Bunn, Bosch, Oreck and Pyrex!
April 2011
Inventionland, wins the inaugural CRIB (Creative Rooms In Business) Award at the Pittsburgh Technology Council's third annual DATA Awards held to recognize the region's best and brightest in creativity, innovation and technology. The prestigious award "celebrates creative work environments incorporating non-traditional design, unique methods of company community, artwork or space that encourages creativity."
January 2012
The founder of Inventionland, George Davison and the Inventionland Creationeers are featured in the History Channel's "Inventionland." The reality TV special, set in the Pittsburgh design facility, follows three hopeful Inventionland clients as they pursue their invention ideas.
June 2013
First, the Inventionland-designed Chilly Mat is featured as a "Summer Must Have Item" on Houston's CBS affiliate, KHOU Channel 11. Although it's made for pets, KHOU anchor Sherry Williams says, "It feels good…"
July 2013
The Industrial Designers Society of America (IDSA) recognizes the Inventionland-designed Surprise Pan as a 2012 Industrial Design Excellence Awards (IDEA) finalist. This is our fourth product that has been recognized by the IDSA. The Bikeboard, Hover Creeper and Oil Filter Gripper are all Inventionland-designed IDEA winners, too.
January 2014
2014 starts off with an incredible bang! We are happy to announce that during this, our 25th year in the invention industry, 1,200 stores and online retailers have carried Inventionland-designed products and packaging solutions! Walmart was first on that list, but we've since added many other big-name retailers, along with niche stores and online outlets.
February 2014
Just weeks after one Inventionland-designed baking product sells out on QVC, we receive word that the Half N Half Cupcake Pan is slated to appear on the world's leading video and ecommerce retailer as well! We created the Half N Half Cupcake pan for one of our clients and it was licensed by the Love Cooking Company. Now, the innovative pan that gives bakers a Better Way to easily combine two of their favorite cupcake or muffin flavors into one great taste is showcased on QVC's "Kitchen Unlimited with Carolyn" as a "fun twist on an old favorite."