Inventionland is a 60,000 square foot immersive work environment that hosts tours for roughly 15,000 students, educators, designers, business professionals and inventors every year. Our facility is here to inspire creativity, promote innovation, and foster education.

Specialized designers, artists, writers, illustrators, photographers, videographers, strategists, seamstresses, and fabricators work in 16 unique themed sets, such as shipwrecked pirate ship, faux cave, treehouse, pet shack, giant shoe, cupcake kitchen, giant robot and castle complete with turrets and drawbridge. The inspiring setting includes three running waterfalls, life-like trees and butterflies and grass-lined sidewalks.
This team of talented and creative people work in concert to provide inspiration for students, educators, inventors, and everyday idea people who want to make the world a better place.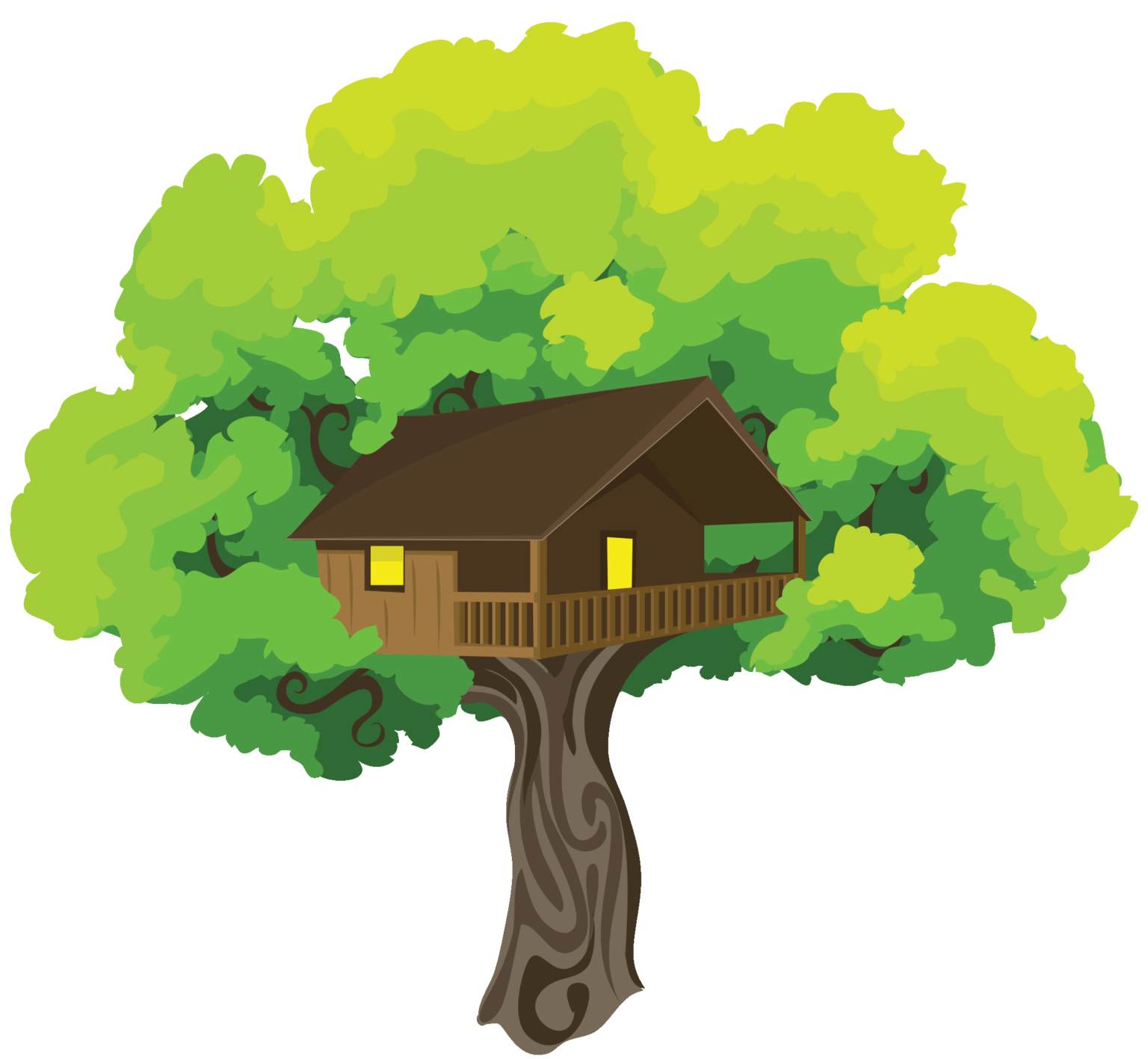 Important Inventionland Moments