Inventionland tours cause a chain reaction of excitement! See who toured our creative space last week! Read on to find out.
Each week, Inventionland welcomes many groups through the doors of our invention factory. While tour goers are immersed in excitement over our creative 61,000 square foot space with 16 unique sets, they also come to realize that this fun and excitement also encourages learning. It's a chain reaction!
When it comes to chain reactions, there are three young men who toured Inventionland last week that know a lot about it!
Students from North Allegheny Senior High School came for a tour of Inventionland as part of their winnings from the 2015-2016 Chain Reaction Contraption Contest, sponsored by the Inventionland Institute and held at Pittsburgh's Carnegie Science Center at the end of last year. The students won the "What Will You Create" special award category for their contraption, which also won third place overall.
Members of our Inventionland team took part in judging this very innovative competition that pitted teams of high school students against each other in the name of innovation to build, engineer and operate a wacky contraption that would aid with an everyday task. As our Creationeers can attest, every product has a unique story, so students were also challenged to tell their contraption's story.
Creationeers Chris and Michael, also known as "Spicy," lent their expertise in judging the 9th-12th grade students' work.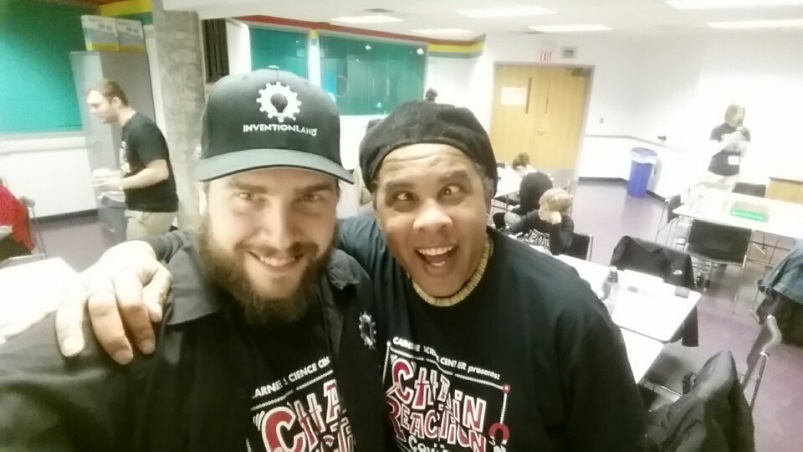 "I was blown away by the many complex and fun projects that were on display. These kids worked hard and were quite proud of their work," said Chris.
"[The contest] allowed [students] to create unique physical solutions to solving problems," said Spicy. "I loved it. It was fun [and] exciting to see people's enthusiasm."
While Chris and Spicy were blown away by the students' work, the three young winners were equally blown away by finally seeing our invention factory. Here's just a taste of the fun they had in touring our creative space last week: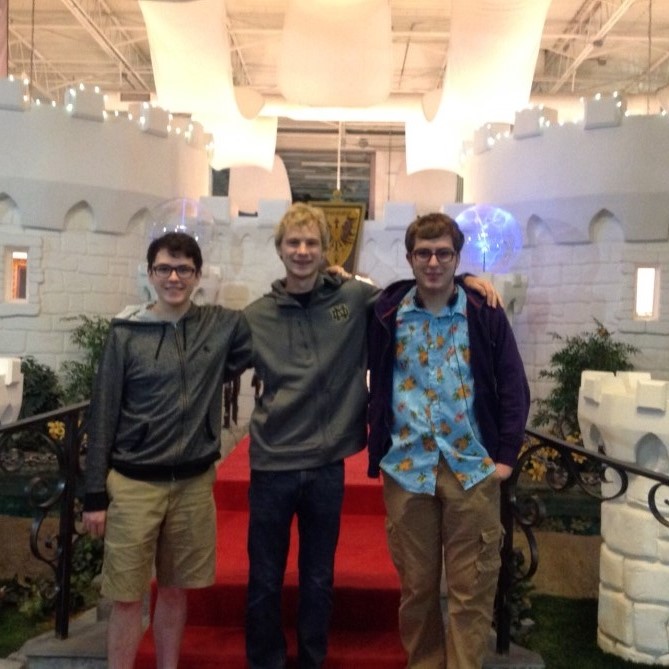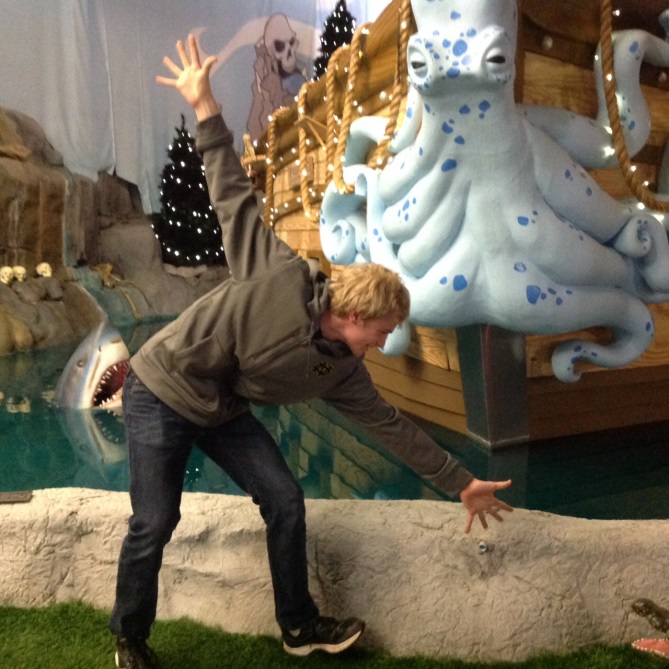 These Chain Reaction Contraption winners weren't the only students to tour through Inventionland last week. Here's a look at other groups that had a great time touring our creative facility.
North Allegheny School District – Sixth Grade Students
McKeesport Area School District Students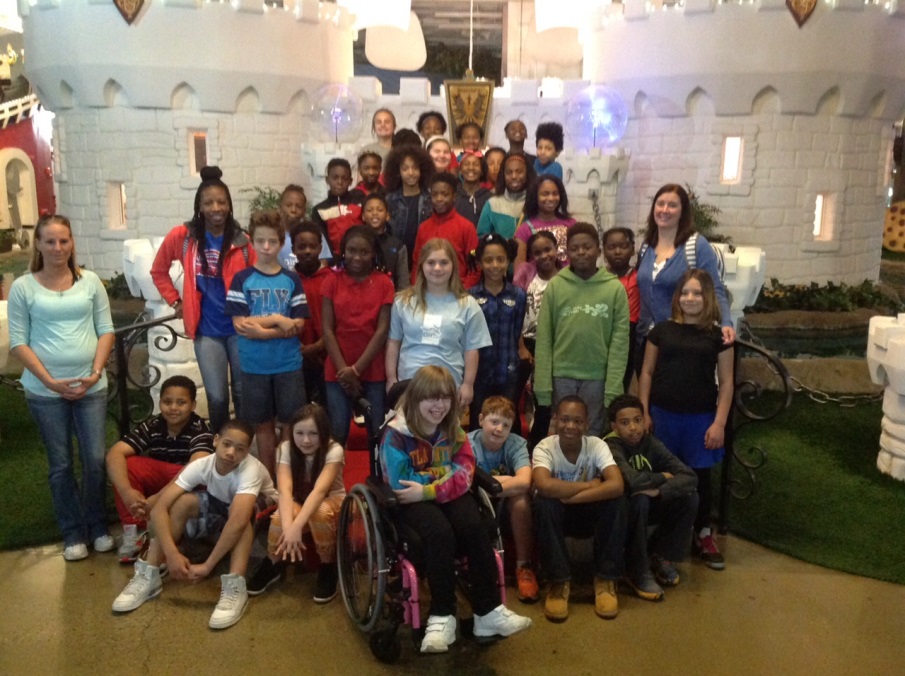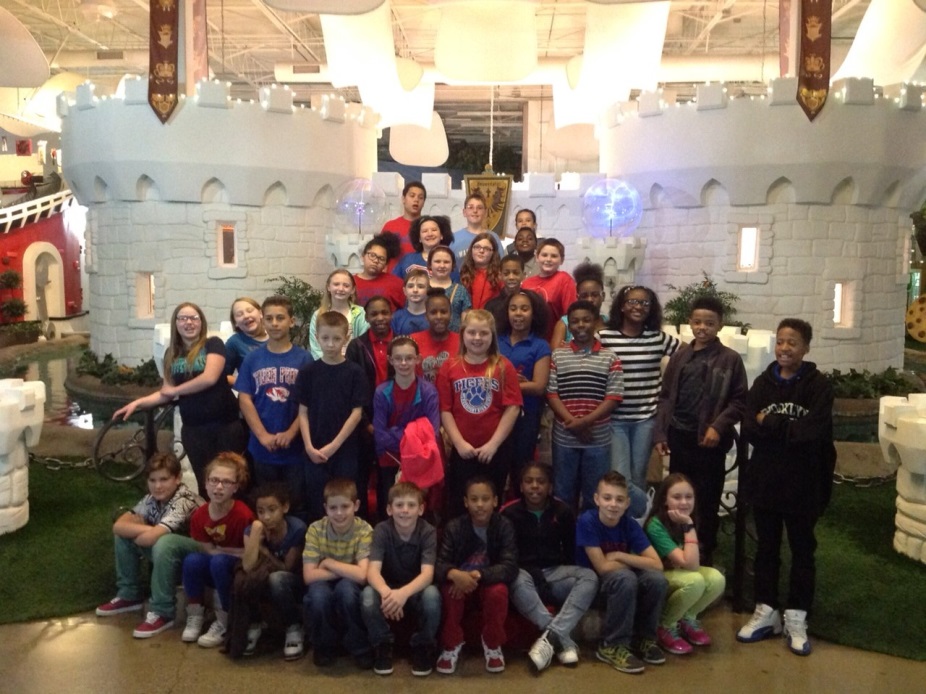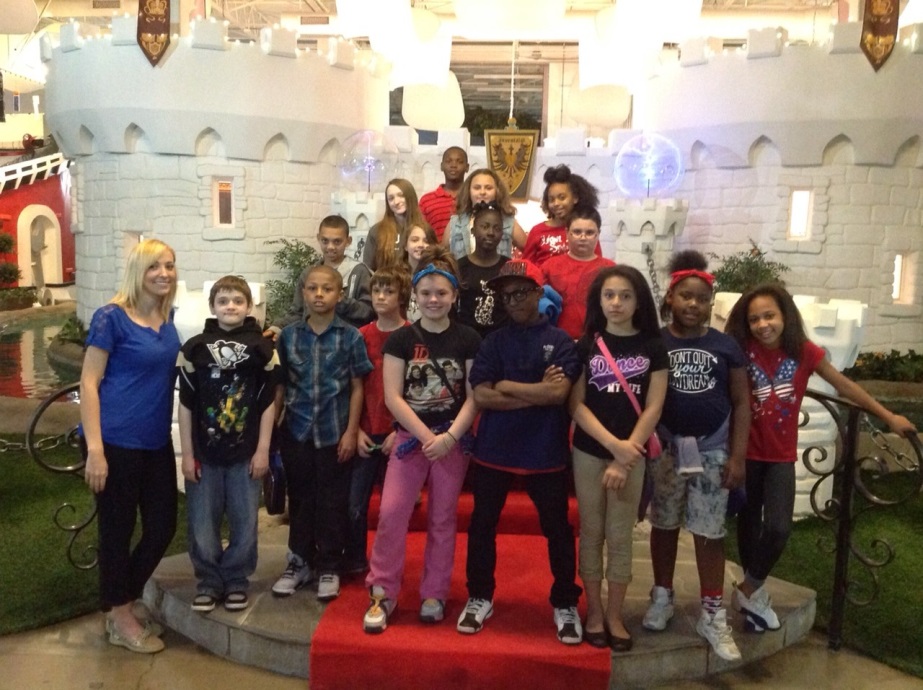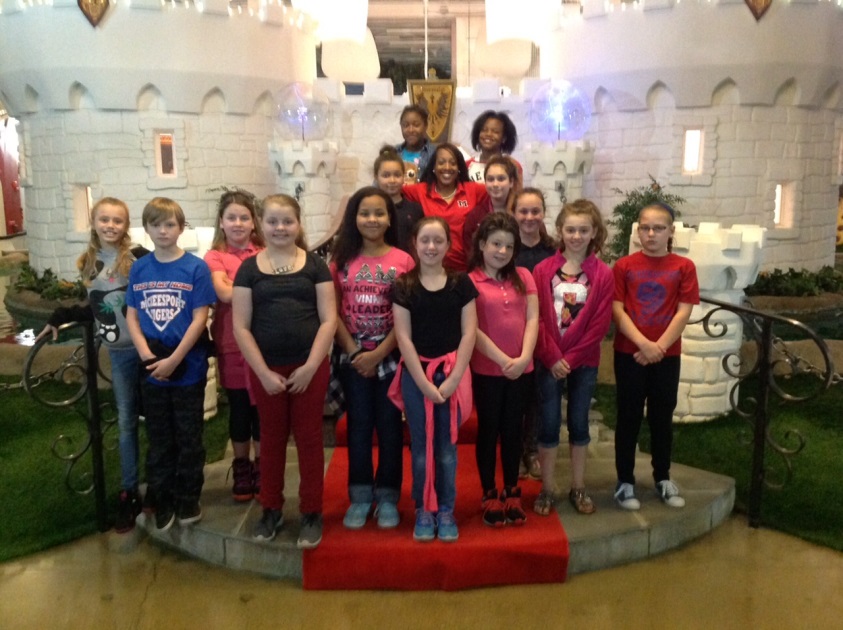 Keep up with the Inventionland blog to see more happenings at our invention factory, ask us about teaching innovation in your school, or schedule a tour today!
Copyright Inventionland, 2016