Chicago, Illinois is the scene for the International Home + Housewares Show (IHHS). It's at this trade show where Love Cooking Company is going to show off some of the hottest new cooking and baking products that we've designed at none other than Inventionland!
Culinary Professional Chef Tony, who just cooked up some more awesome dishes with the Miracle Meatloaf Pan on QVC, will be lending his expertise to Love's booth also!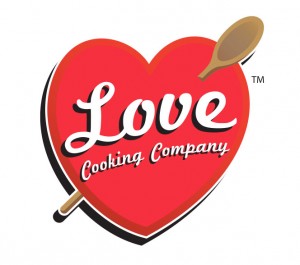 At the IHHS, Chef Tony won't only be talking meatloaf though. He'll be introducing an array of new products, too (stay tuned to find out what these products are)!
Right now, nearly 40 innovative cooking and baking product samples are in transit to Chicago for IHHS to be displayed at the Love Cooking Company booth. Among some of the hottest products from the company's exclusive Mrs. Fields line include the Cutie Donuts, Bake N Stuff Cupcakes and Fill N Flip pans.
Check back to the Inventionland blog for more updates about the Love Cooking Company at IHHS!
Copyright Inventionland, 2015