Piggybacking off of last week's blog, we wanted to recap Inventionland's Annual Halloween Party! This year, we had some very interesting costumes. From Pez Dispensers to creepy clowns, there were certainly no dull moments at this party.
Every year, our Creationeers really go all out coming up with creative costumes. We offer our Creationeers numerous awards including best overall, most creative, best performance, most comedic, best company theme, scariest costume, and best couples costume.
Along with some pretty cool personalized trophies, our Creationeers also receive gift cards and other prizes.  There is a lot of fierce competition among our team members, and each year people are constantly trying to outdo one another.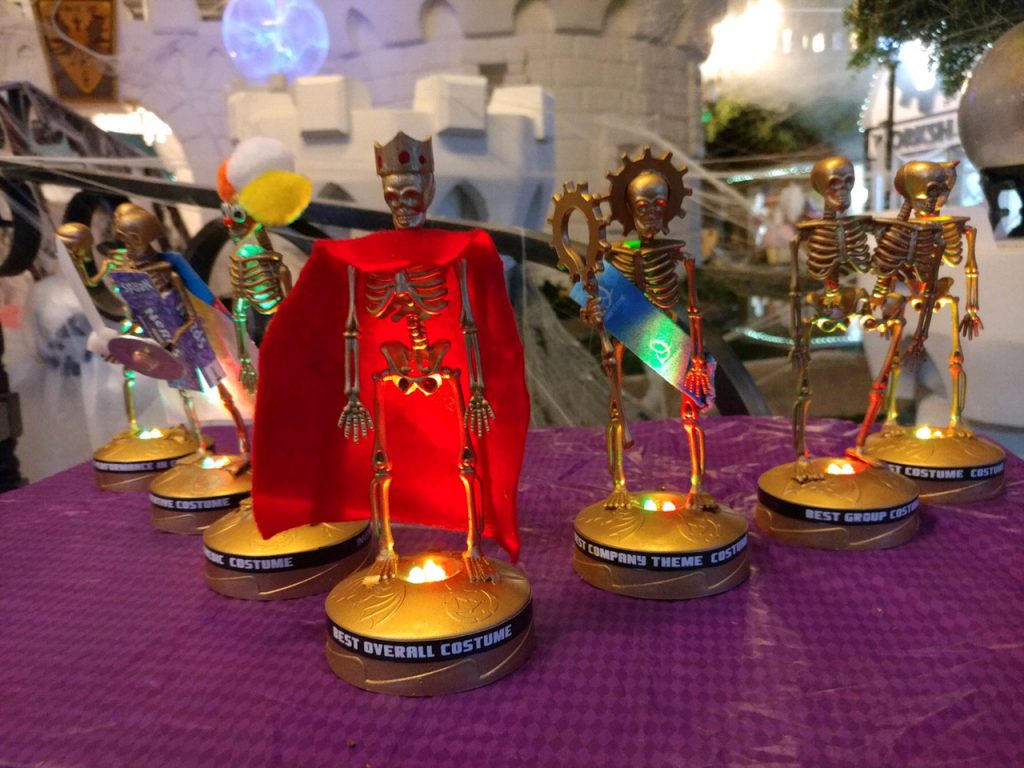 Check out some of these costumes from years past: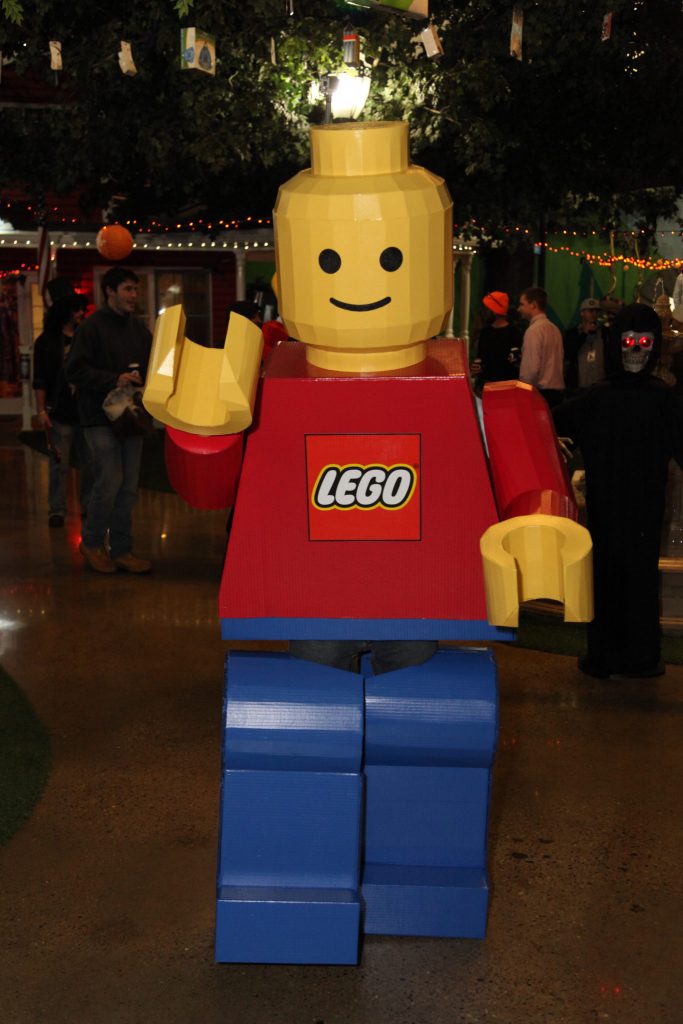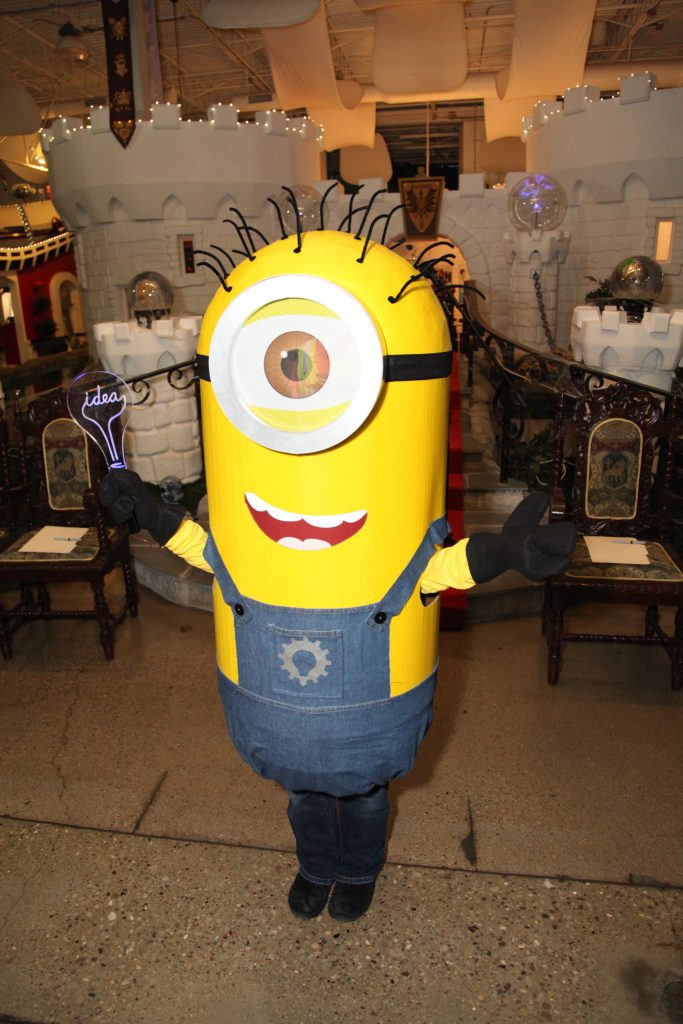 Now, check out some of these costumes from this year: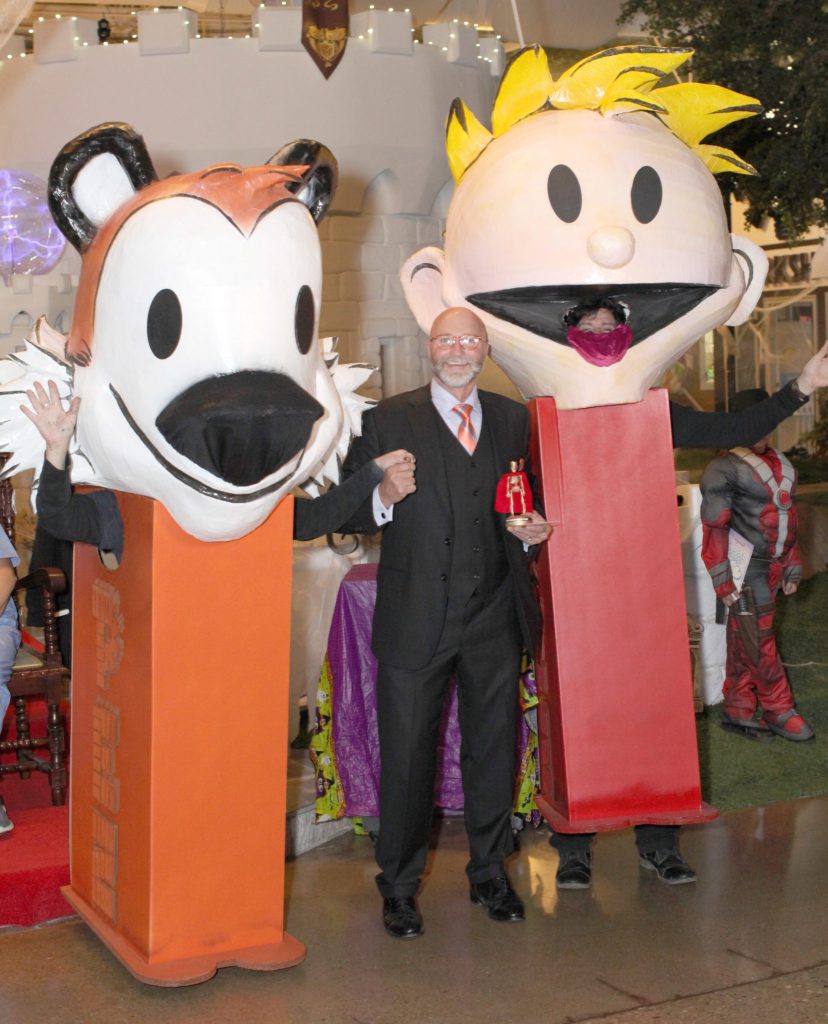 Our Creationeers never cease to amaze us with what they come up with each year! Be sure you keep an eye out for more costumes being posted on our social media!