Valentine's Day is here! This year, instead of the same old dinner and a movie, why not try creating a more unique date…literally? Embrace the maker movement by crafting or building something with your loved one and you'll not only create something special, but you'll also create some one-of-a-kind memories along the way too.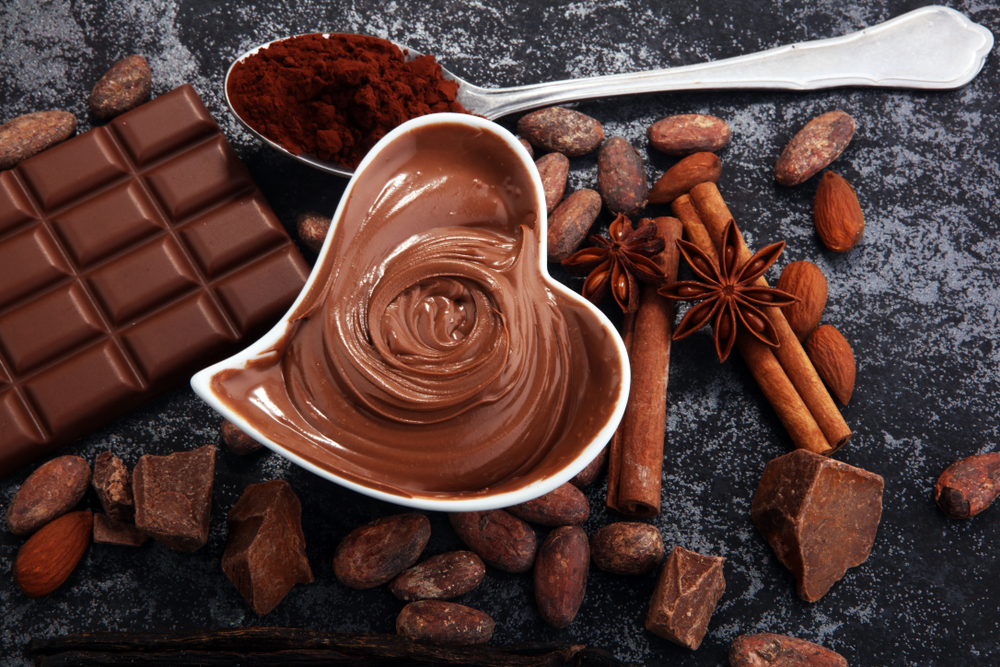 CHOCOLATE MAKING
Chocolates already sell like hotcakes around Valentine's Day, but did you know it's popular to make your own in some parts of the world? In Japan, Valentine's Day is reserved for women presenting gifts to men. (Men return the favor on White Day, held one month later.) One of the most popular gifts is homemade chocolate, which already works as a different and heartfelt present. However, making chocolates together with your significant other could also work as a fun date, whether alone at home or at a class.
POTTERY
If the 1990 film Ghost taught us anything, it's that couple's pottery is one of the most romantic date ideas in history. If you'd like to recreate the iconic scene between you and your date, many pottery classes are offered around or on Valentine's Day. A quick search should help you find a session held near you. For a more intimate experience, purchase some clay and sculpt together at home. Make sure the clay is oven-safe or can otherwise be hardened without a kiln.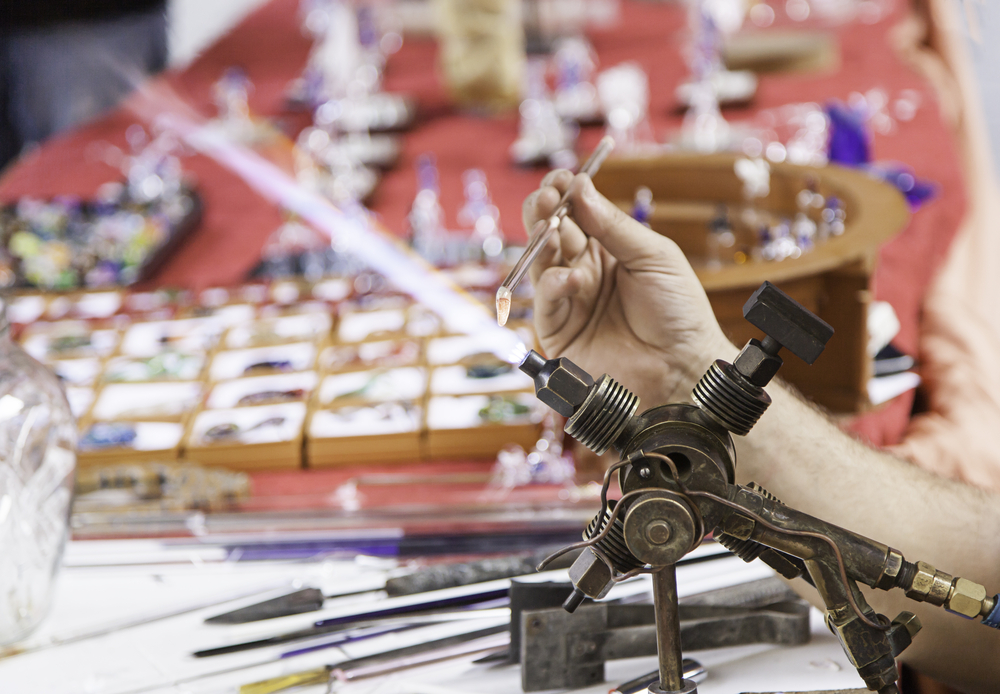 GOGGLEWORKS DATE NIGHTS
For those in and around Reading, PA, the GogglleWorks Center for the Arts facility is offering special Valentine's Day classes for couples. These include fused glass and ceramics and offer drinks and snacks during the two-hour program. Also included in the price are a studio tour and unique molds for your heartfelt project. There's even chocolates and a champagne toast to really make the evening pop! (No pun intended.)
JEWELRY MAKING
It's surprisingly easy to make funky and one-of-a-kind jewelry using materials around the house. Some supplies may need to be bought, but most are easily found at craft stores. Use guides available online or the aid of an instructor to craft a wearable masterpiece. Then, if the moment is right, use your newly-minted jewelry or another piece entirely to ask that eternal of questions. Or don't- do what feels right for you as a couple. No pressure.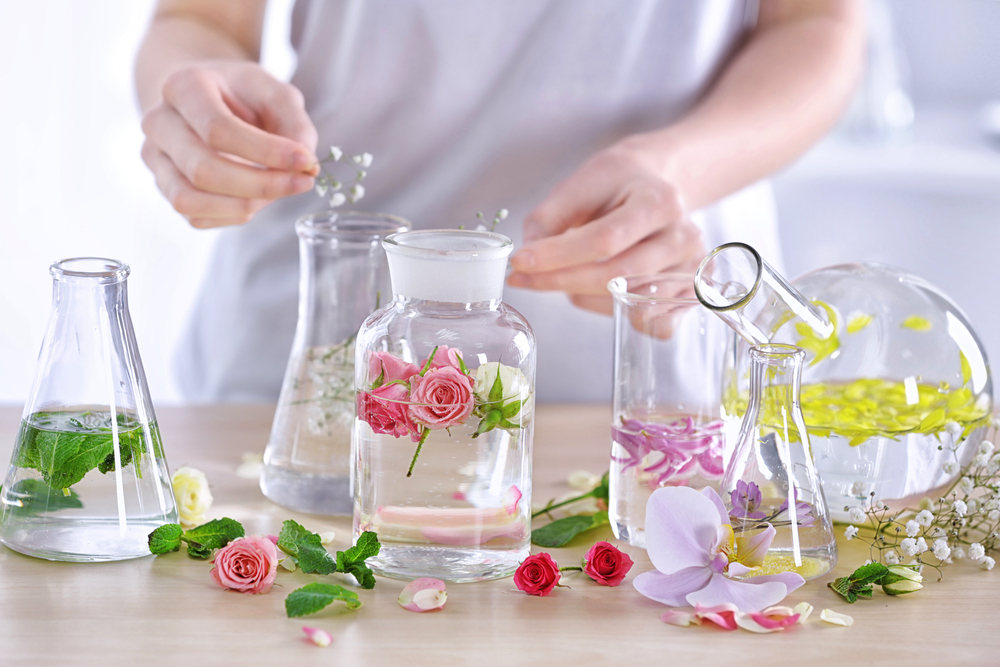 MAKE A CUSTOM PERFUME/COLOGNE
This is another option that works either at home or as a class. Our sense of smell is linked closely with our memory, so try making a perfume with elements that remind you of your partner. Their favorite flower or food, or maybe something that reminds you of your first date with them. Alternatively, you could make scented candles, if colognes and perfumes aren't your style.
PAINTING
Painting is a fantastic date idea as it can be modified to fit any couple. Keep things simple at home with a few brushes and a couple of episodes of The Joy of Painting with Bob Ross or take a class with other groups. Bring out the wine or champagne for a little extra fun. For the especially daring, body paints are a wonderful way to bring some sensuality and intimacy to your artwork. Speaking of wine…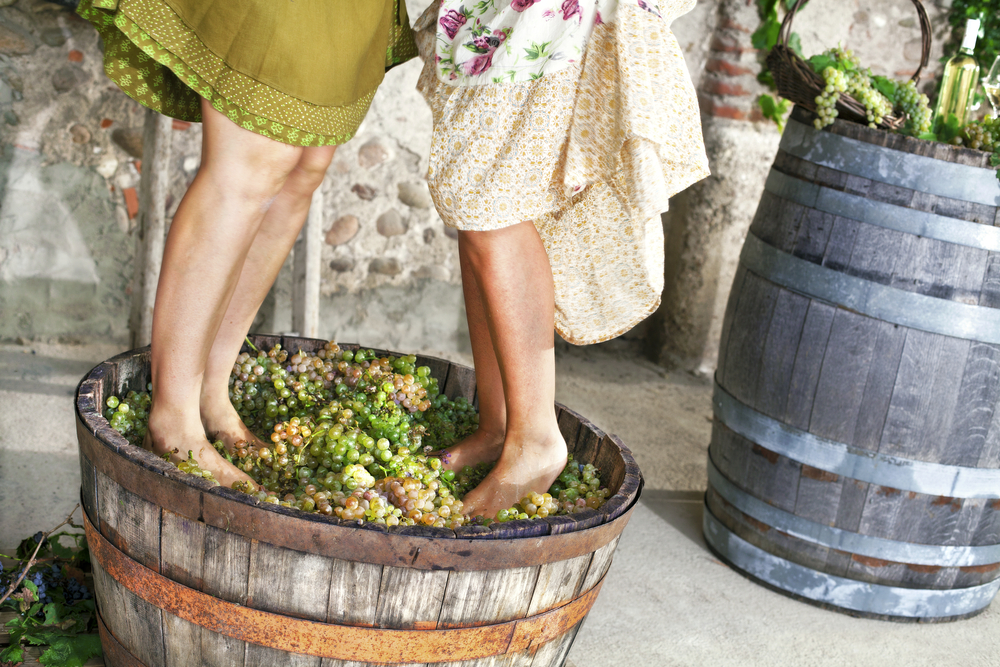 WINEMAKING
Well, it may be difficult to age an entire bottle of wine in time for Valentine's Day, but sealing one away on the day itself could be an interesting date of its own. As a couple, prepare the wine for fermentation or bottle it and put it in storage. On a special date in the future- your anniversary, for example, or even next Valentine's Day- enjoy it together as a testament to your enduring romance.
What are your ideas for maker Valentine's Day dates? Let us know in the comments!