Not every pitch on Shark Tank is successful. Many fail to interest the sharks enough to convince them to invest. Others may have luck with the investors but struggle with consumers. Sometimes, though, the Shark Tank appearance is the first step on a journey to fame, fortune, and a well-received product. Here are just a few of the most successful pitches in the show's history.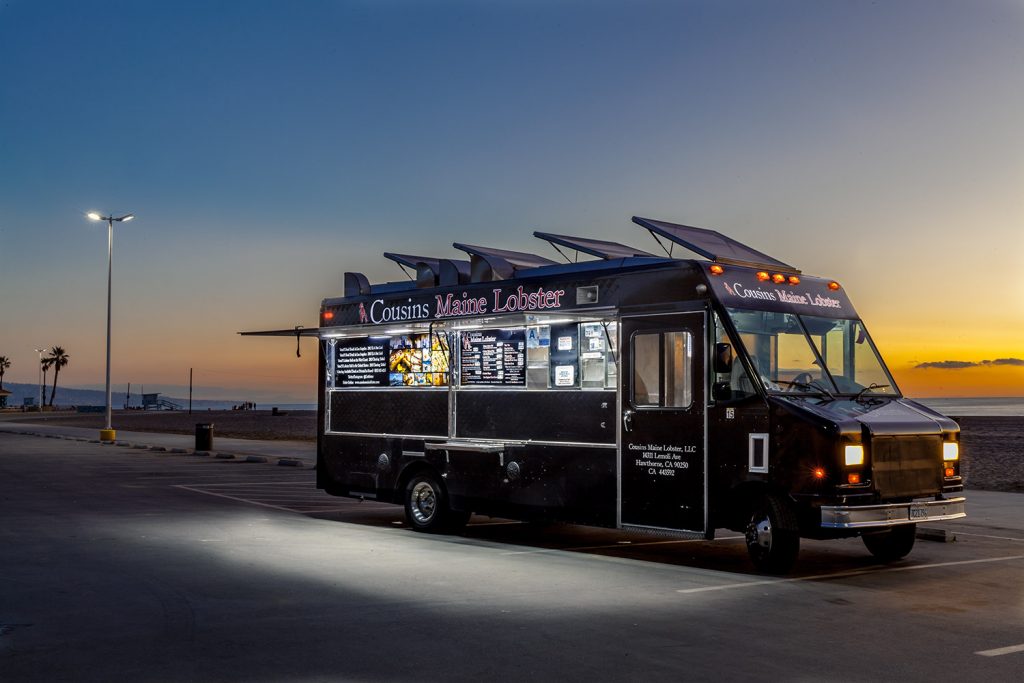 COUSINS MAINE LOBSTER
During season 4, Sabin Lomac and Jim Tselikis introduced their food truck, a high-end concept offering lobster shipped from their home state of Maine. Now living in California, the cousins wanted to bring some of the food they grew up with to the West Coast. Barbara Corcoran made a deal: 15% of their company in exchange for $55,000. Not long after the episode premiered, they hit $700,000 in sales and made $8 million in 2016.
SCRUB DADDY
Perhaps the most well-known Shark Tank product, the Scrub Daddy is a reusable sponge that is firm in cold water and soft in hot water. Aaron Krause invented it in 2012, and in October appeared on the show. Lori Greiner invested $20,000 for a 20% equity, a bid that soon paid off. Since then, Scrub Daddy has made over $100 million in sales, making it by and large the most successful pitch in the show's history.
BUGGYBEDS
Previously a security analyst, Maria Curcio began hunting down a new kind of bugs: bedbugs. She created the BuggyBed, a glue trap to catch the insects before they infested your furniture. Along with Veronica Perlongo, they appeared on Shark Tank to see if any would take the bait. In the end, all five sharks invested, and BuggyBeds are now available in 23 countries globally.
LOLLACUP
Hanna and Mark Lim were worried about the dishes they were using for their children and if they were truly safe. They developed a BPA and phthalate-free alternative, the Lollacup, with a flexible straw. Both Mark Cuban and Robert Herjavec went for a 40% equity at $100,000. In 2018, the Lollacup has expanded into Lollaland, with bowls, plates, baby bottles, play mats, and even pacifiers.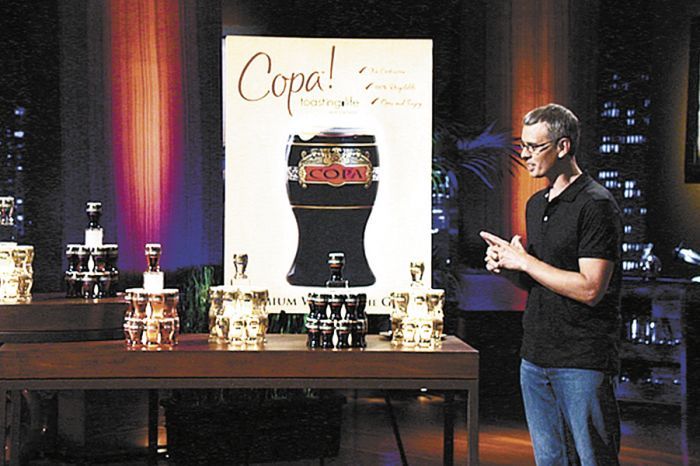 COPA DI VINO
Copa di Vino is unique in that it failed on the show itself, despite appearing twice. James Martin came up with the idea of a "wine by the glass" single-serve product during a train trip, available in multiple premium varieties. Despite not catching on with the sharks both times, Copa di Vino went from $500,000 in sales prior to their pitch to $14 million in 2015. Sometimes, just a little press is enough of a boost.
WICKED GOOD CUPCAKES
The team: mother and daughter Tracey Noonan and Dani Vilage. The pitch: gourmet cupcakes in a jar, shipped nationwide. The result? Kevin O'Leary agreed to invest for $75,000 in royalties and $1 per cupcake sold until he broke even, then 50 cents for each additional cupcake. He made his investment back and then some: the pair had $8 million in sales by 2016.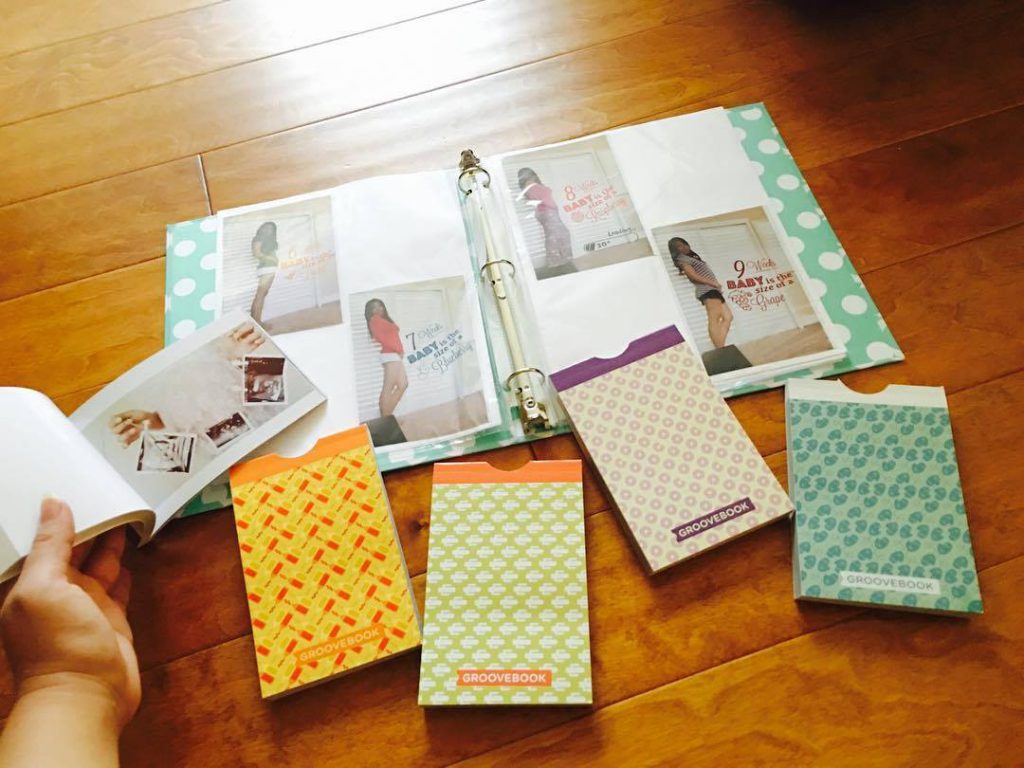 GROOVEBOOK
Julia Whiteman lost thousands of family photos from her phone, inspiring her husband Brian to think of a way to preserve them. His idea was Groovebook, a monthly service that would print smartphone pictures in a book. Both Mark Cuban and Kevin O'Leary agreed to fund Whiteman for $150,000 on Shark Tank, in exchange for 80% licensing profits. 50,000 new subscribers joined after the episode aired, and the company was acquired by Shutterfly in 2014 for $14.5 million.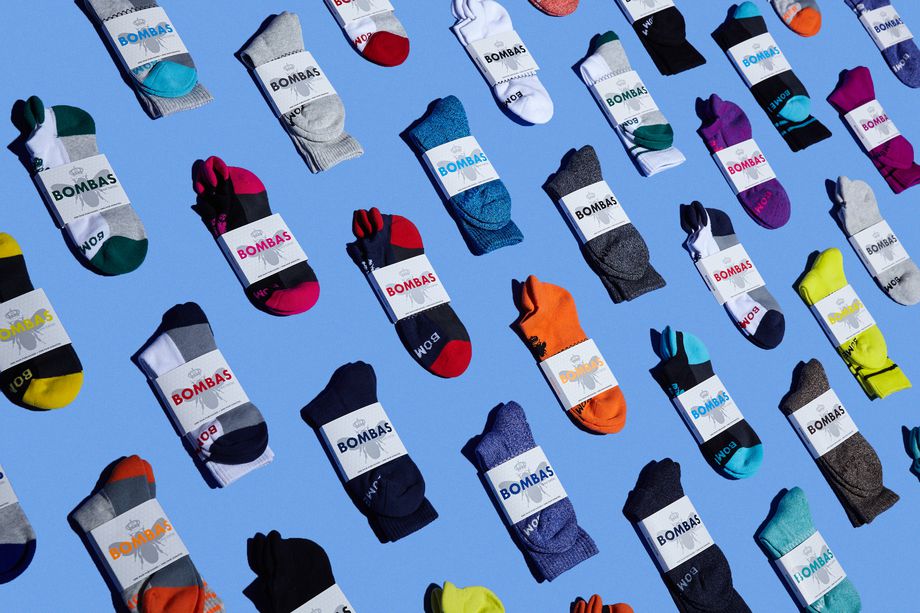 BOMBAS
Randy Goldberg and David Heath wanted to accomplish two goals: make a better sock and help their community. The concept they came up with were Bombas, socks with a blister tab and extra cushioning. Daymond John backed them, loving both their product and their intention to donate a pair to homeless shelters for each pair bought. In 2017, the company made $50 million.
HONORABLE MENTION: INVENTIONLAND INSTITUTE REGIONAL COMPETITION
Sure it hasn't made it to prime time yet, but every semester our very own Inventionland Institute hosts a regional competition where students present their inventions in a Shark Tank-like setting. Check out the highlights from the 2018 Regional Competition: