As a maker, you're always looking for new challenges and builds to try. The drive to continuously expand your skillset and challenge yourself is hard-wired into your DNA. You love all things woodworking, home renovation, metalworking, etc. But have you ever tried your hand at a 3D printing maker project? Even if you're not super familiar with 3D printing, you can still challenge yourself to try out some creative projects.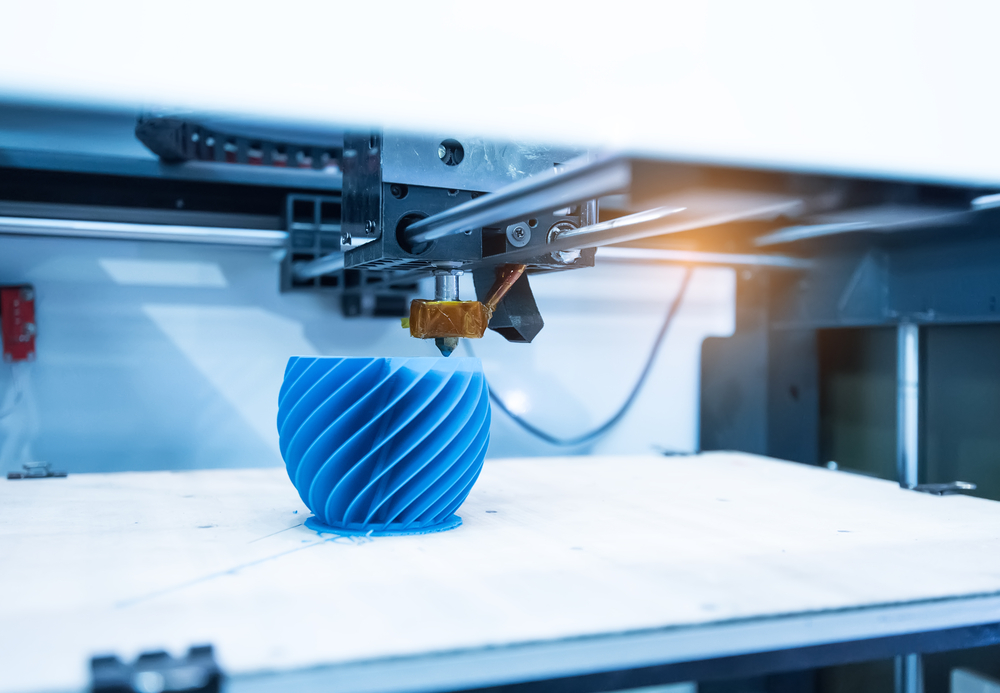 Tools
One type of 3D printing project you could challenge yourself with is to make some tools for yourself that will make home life a bit more convenient. For example, for the gamers out there who prefer a cord mouse for the battery life and lack of lag, you can build yourself a mouse bungee. The design, submitted to Thingiverse by Peter Merhaut, attaches to the cord so it rotates as you move your mouse. This helps to limit your cord from getting tangled or caught in other desk items, giving a cord mouse a cordless feel. As with every make on Thingiverse, the files for each part are available for direct download and you can edit and tweak them as you see fit. You can even take a look at some of the other maker's mods and see if they've made any improvements on the original design.
You can also print tools that will help you with certain projects. For example, you can print a woodworking marking gauge tool, which will aid you in future woodworking projects. As a 3D printing aficionado, you can even build yourself a workbench dremel bit storage, which is designed to expertly hold all of the different pieces you need for your 3D printing work. It gives each of your sanding drums, cutoff discs, and flap wheels a specific space, making them much easier to find when you're in the middle of a build.
Games
For any gamers out there, challenge yourself to make some gaming accessories. For example, if you're a role-playing gamer, you can design yourself some fantasy character models with your 3D printer. This particular set of characters, created by Andrew Stockon, was designed using DesktopHero and includes all sorts of characters from elves to tieflings to paladins.
As a role-playing gamer, you can also create 3D printed landscapes and sets. For example, the Wicked Makers crew walks you through how to build and paint your own dungeon tile using 3D printing. After the piece is 3D printed, the painting process simply involves spray painting with a gray paint, painting a few tiles on each piece with a brown paint, and using some gray paint to blotch all over. After finally dry brushing with some white paint, you've got a finished tile to add to your dungeon.
If you're a video game player, you can make a super mario style storage block for your game cartridges or, if you really wanted to challenge yourself, even build your own retro gaming system using 3D printing.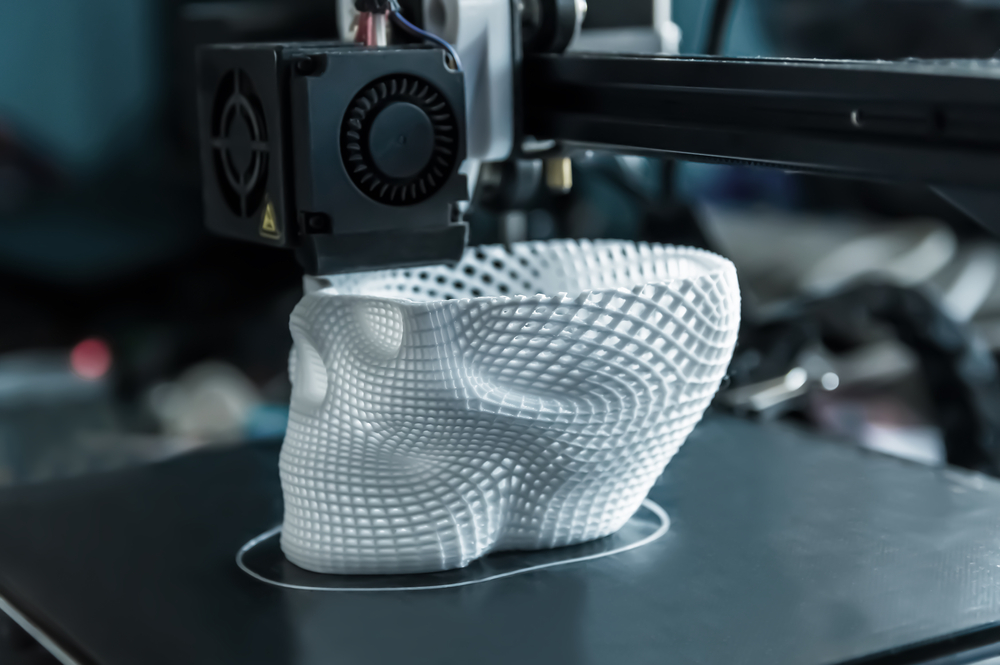 Decor
You can also challenge yourself to make some enviable new decorations for your home. This could include something super creative and one-of-a-kind like this wall flower mount. The design includes a plant holder which is also a wall mount with a small cloud above it and, if you pour water in the cloud, it will give the appearance that your plant is being watered by rain. Through this design, one can also see the collaborative work between makers where the designs have improved over time based on the tips and tweaks other makers have made on the project over the years the design has been available.
You can also create some very geometric minimalist pieces such as a geometric flower pot or fox wall sculpture. Or, if your decorating style is more funky and fun, you could 3D print this mushroom lamp which was designed by Nik Markellov. Whether you're designing from scratch or utilizing a design with your own twist, 3D printing your decor can make your home feel just a bit more hygge.