When it comes to choosing a Valentine's gift for your partner, nothing beats a gift made with your own two hands. Sure you could go out and buy flowers and chocolates as many other partners will, but handmade gifts really show your partner that you will put in the extra time, effort, and care for them. And, for all of you Makers out there, handmade gifts can also prove to be a fun and creative challenge. You can try your hand at a new Maker skill or even play to your strengths, but either way, you'll be sure to give your partner a truly one-of-a-kind Valentine's day.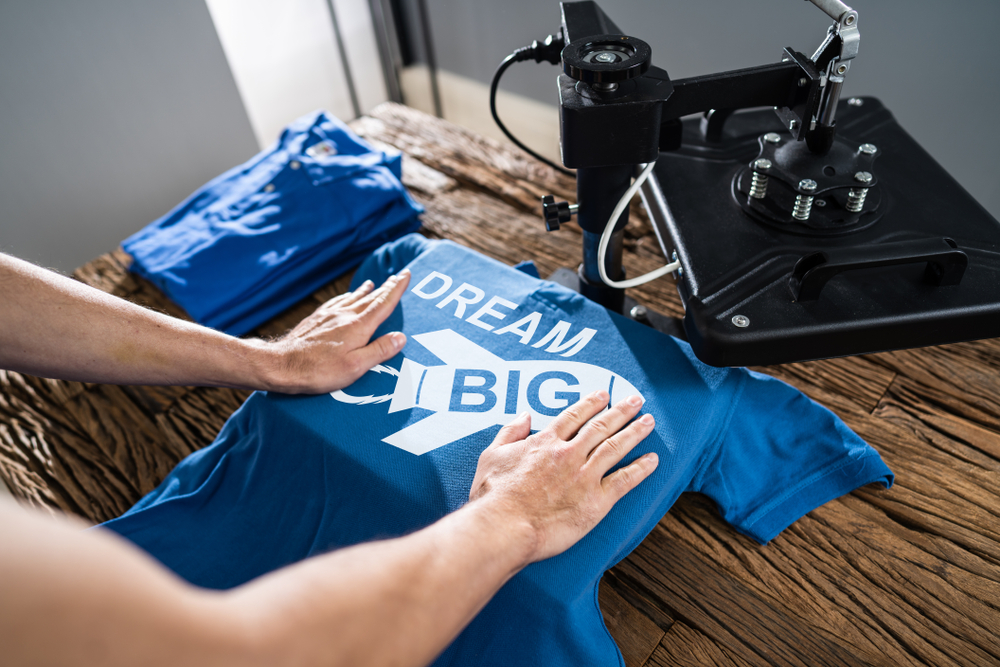 Design a custom t-shirt
If you have access to the appropriate printer and design basics down, design your partner a custom one-of-a-kind t-shirt. You could go the classic romantic route of printing a shirt with a romantic phrase like 'be my valentine' or 'I love you'. You could print a photo of the two of you with their favorite romantic or inspirational quote underneath. Or you could design a shirt customized to one of your partner's unique niche interests, who wouldn't want a custom shirt with an illustration of their D&D character featured or a quote from their favorite book?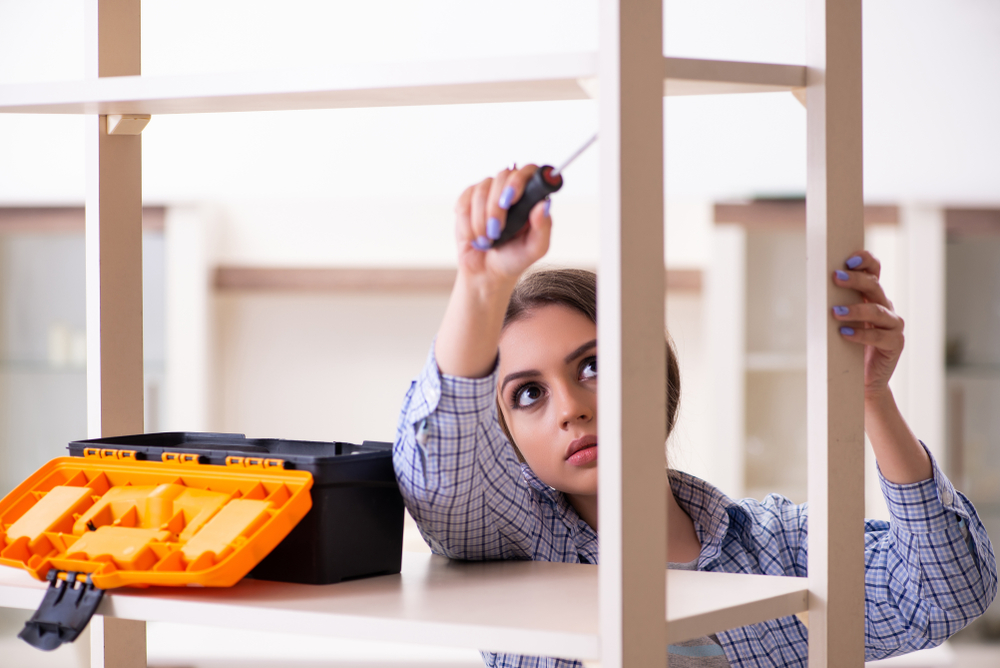 Woodworking
If you're more of the woodworking type of maker, use this skill to build your partner a custom piece. Try to notice what type of piece may come in handy for your partner. For example, if your partner is someone whose makeup and bath products are constantly disorganized, build them a small storage box for their makeup or even a vanity if your home has the extra room. If your partner is running out of space for their book collection, perhaps construct a DIY bookshelf using old wooden crates that you've been saving for the right project. If they could use a catch-all stand for their phone, wallet, keys- built them a stylish and sleek one. Just make sure you're making something fun and not accidentally being passive-aggressive (IE if your partner leaves their shoes everywhere so you build them a shoe cubby).
Flowers
One of the classic valentine's staples, but why not put a maker twist on it? Instead of going to the shop and purchasing a bouquet that will make a mess in your home and be dead in a week, make your partner some DIY paper flowers. You can do this either using a variety of paper colors to mimic the texture of a real bouquet or you can make it more personal and use the pages of one of their favorite books. Either way, these flowers can become a permanent fixture in the home and will show your partner that you'll go the extra mile for them. Pro-tip: If you're going to make one using pages of a book they love, get your own copy of the book for that purpose. Your partner will not forgive you quickly if you rip apart a cherished book from their collection, even if it is for a gift for them.
Mini Polaroid Book
Perhaps your partner finds personalized gifts more meaningful. Rather than go the stereotypical scrapbooking route, make a tiny photo book for them using polaroids of the two of you. Once you have the photos you'd like to display selected, take two thin pieces of wood and cut them to be 3 inches by 4 ¼ inches. Next, cut out three 4-inch by 12-inch strips of cardstock. Take them each one by one and score every 2 ¾ inches. Then fold the paper along the scoring, reversing the direction every fold. Glue the pieces together and then glue them to the front and back wooden covers you created, the piece should resemble an accordion. Take a small strip of leather and cut out a half-inch strip, take a screw post and put it through the leather piece at one of the ends. Then wrap the leather piece around your little book and punch a hole so the leather piece can be a little wrap-around closure for the booklet. You can customize it further by painting the wood and then gluing all of your photos into the book and now your partner has a unique and portable polaroid book.