Another month has come to a close, but our doors never do. Keep reading today's blog to see what group of gifted students received a grand tour of our invention factory!
On Wednesday, March 30th, yet another excited group of students were led on a tour through Inventionland by none other than tour guide-extraordinaire, Sam.
Students in the gifted program from the Washington School District, of Washington County here in Pennsylvania, joined Sam on their first tour of our creative space.
"They were a very enthusiastic crowd of kids with some very good questions. Just to be able to see all of the capabilities is always eye-opening for the students," said Sam.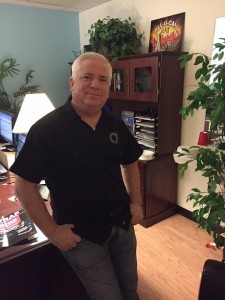 In addition, "They're interested in all of the different jobs and how cool it is that we have so many people from different backgrounds. Engineering, design, building, video, still photography and more," he said.
"They see the fun in it all," said Sam of the students. But a highlight of the tour was that this group of gifted students was able to talk with Inventionland's creator himself, our very own founder and CEO, George Davison.
Mr. Davison and the group stopped to chat in front of the Workshop.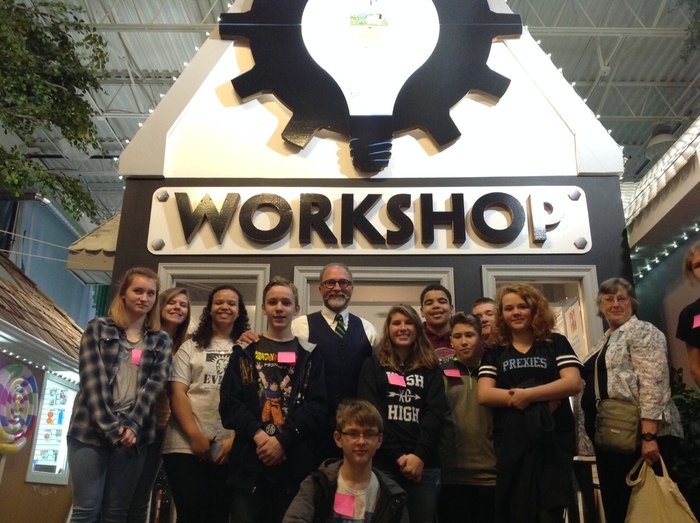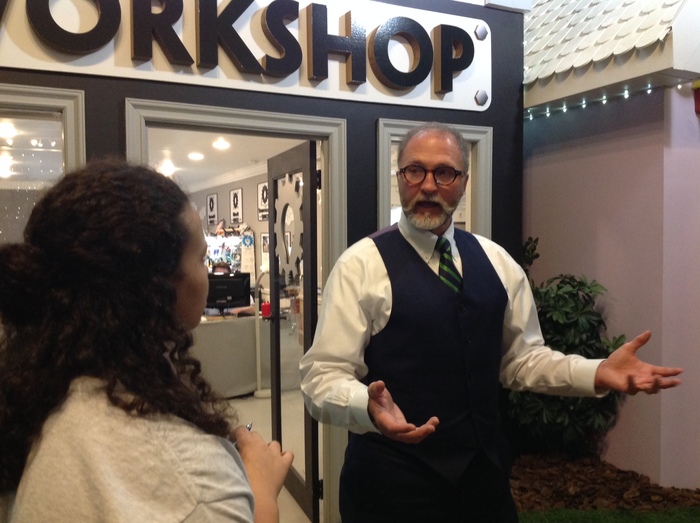 "Mr. Davison is always really engaging with the kids," said Sam.
Let's just say the tour left many of the students eager for their next opportunity to come back!
"One student threw a coin into the wishing well [at the treehouse]. He said his wish was to be able to work here!" smiled Sam.
To say the least, their Inventionland tour got these gifted students inspired.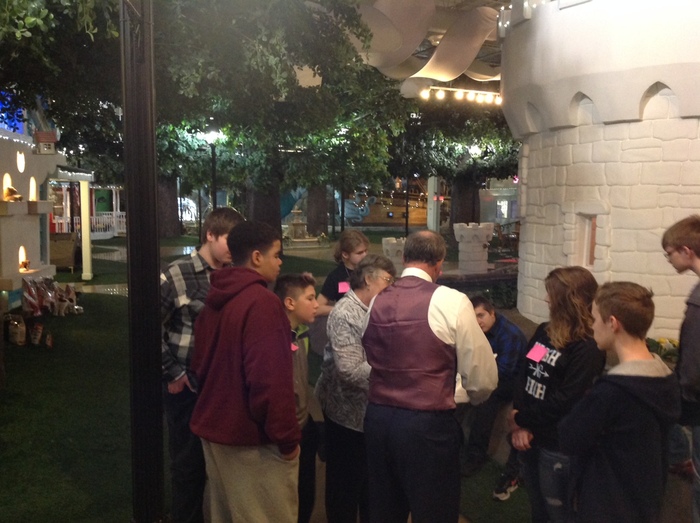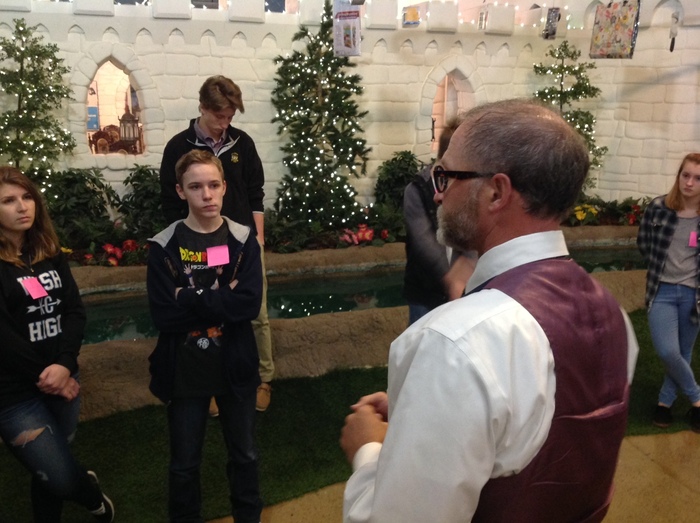 Another student even planned to write an article about her experience for her local newspaper – we can't wait to read it!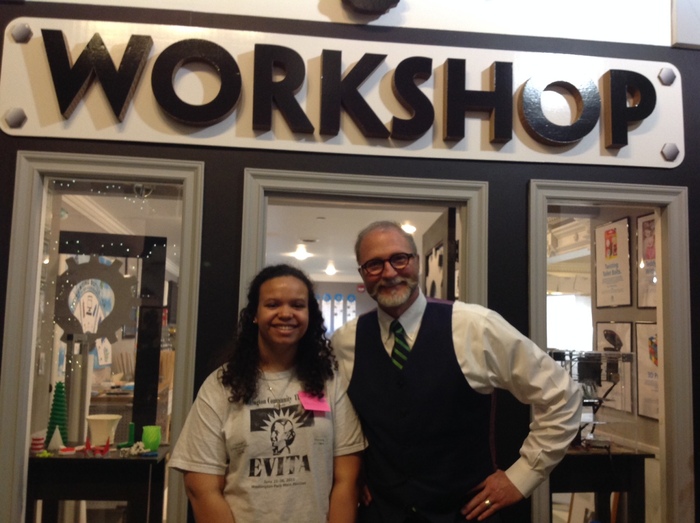 Schedule your group for an Inventionland tour today!
Copyright Inventionland, 2016