Have you ever had a really great idea or even a dream of creating something that would revolutionize the world we live in? It might be starting your own video game company, or creating a new board game, or even publishing a book. Regardless of your goal, it costs some serious dough that many people just don't have. In the past, those ideas would just remain a pipe dream. But, thanks to Kickstarter, that's no longer the case. Kickstarter is the largest platform in the world for funding creative projects. All you have to do is type up your pitch of the project you need to have funded and, if people think it's a good idea, they'll pledge money toward your project. Sadly, not every project takes off; but those who have often exceed their wildest dreams, gaining millions of dollars in support. Here's a look at the top 10 most funded Kickstarter campaigns:
10) Fidget Cube – $6,465,690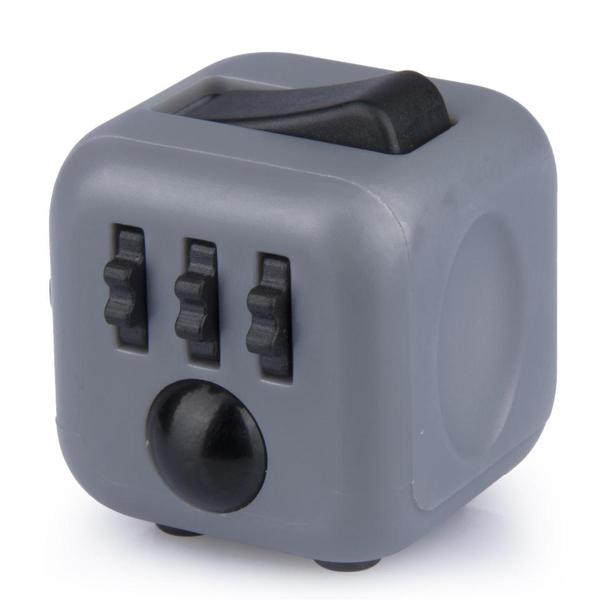 Before the fidget spinner took off, this handy little device was created for the same purpose. People who are fidgety at work or school can just click around with the various buttons and it helps you focus. Their original goal for funding was $15,000, but they ended up with 155,000 backers and a whopping $6,465,690 in funds. Talk about successful Clickstarter!
9) The Everyday Backpack, Tote, and Sling – $6,565,78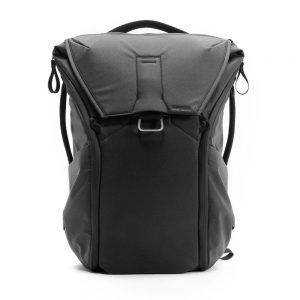 This versatile pack was designed by photographers who felt other camera bags on the market lacked the ability for them to fit all of their other equipment. The bag comes with a number of zippered pockets and waterproof pouches to fit anything you need, as well as versatile handles and anti-theft straps. The campaign's original goal was $500,000, but they ended up with 26,000 backers and $6,565,782 before they packed up and went home.
8) OUYA – $8,596,474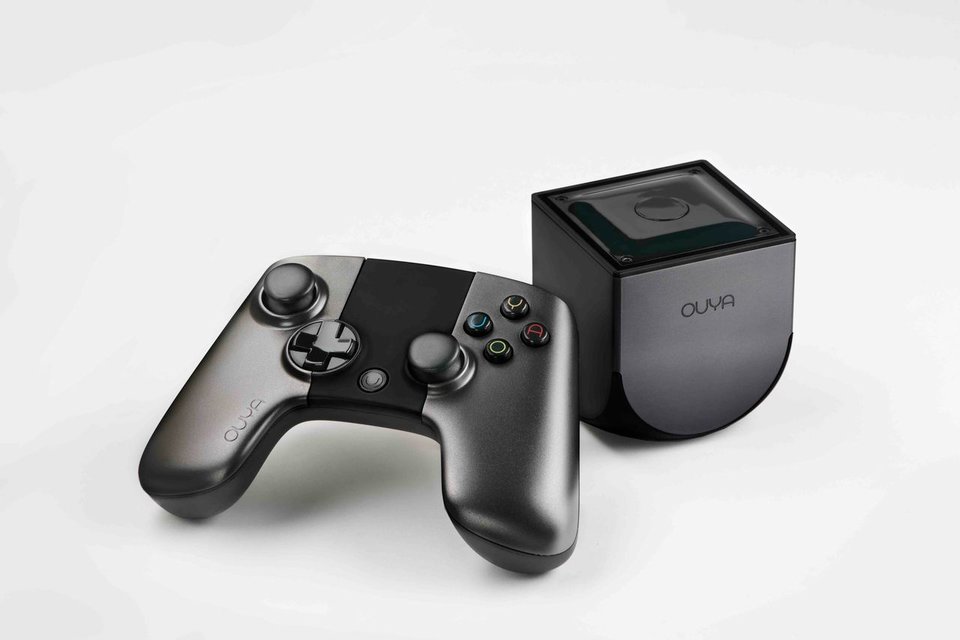 One of the earlier Kickstarter success stories, OUYA was a video game console designed for Android devices. The campaign launched way back in 2012 and gained 63,000 supporters. Unfortunately, however, its success was short-lived. According to Moneyish, its hardware didn't live up to the hype. The store closed in 2015 and the software assets were sold to Razer Inc.
7) Exploding Kittens – $8,782,571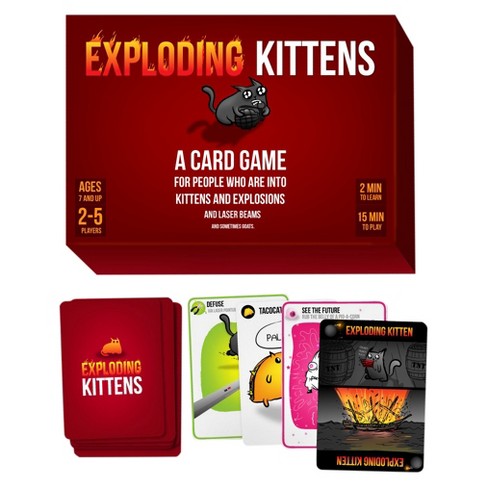 We know what you're probably thinking- what? Exploding Kittens is a card game co-created by internet cartoonist Matthew Inman. The campaign took place in 2015 and, at that time, it was the fastest-funded Kickstarter of all time. The original game is suitable for ages seven and up; the creators later came out with a NSFW edition that is specifically for grown-ups.
6) Travel Jacket – $9,192,055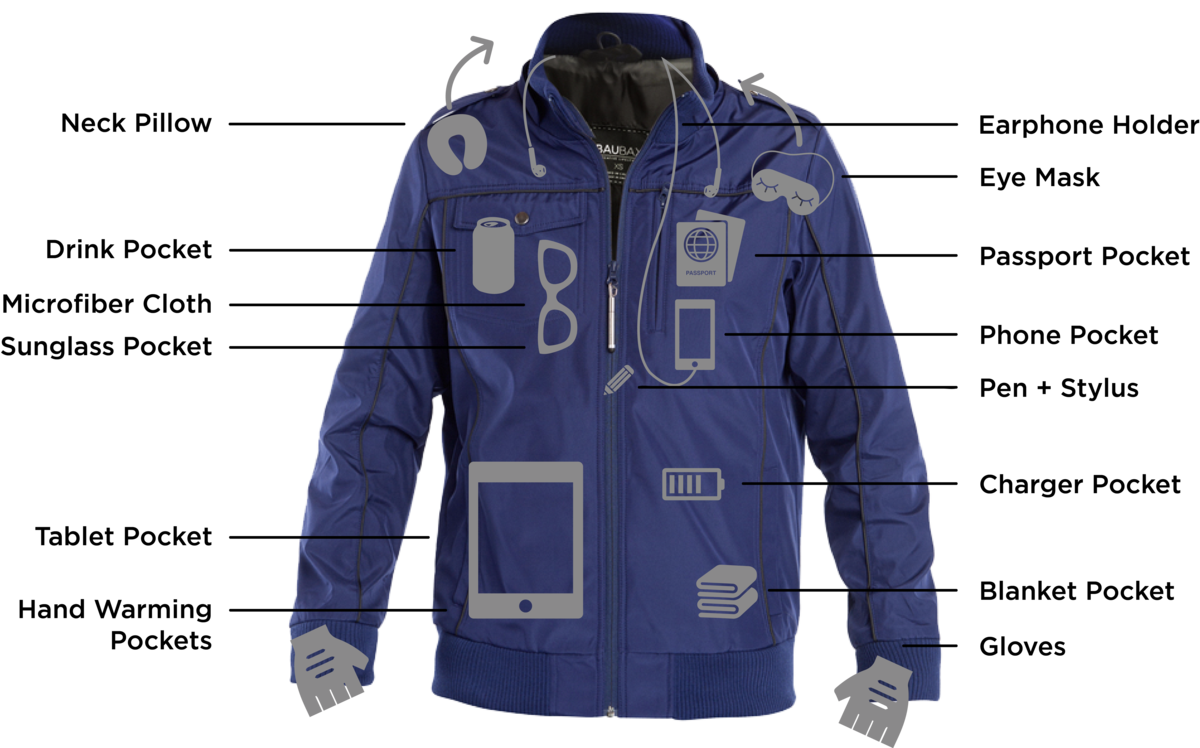 Not only is this jacket sleek and stylish, but it's the ultimate jacket for any traveler. It was created by Baubax and includes several unique features: a phone charging pocket, earbud holders in the hood, a built-in neck pillow, a pouch big enough to hold a tablet and blanket, and more.
5) Pebble E-Paper Watch – $10,266,845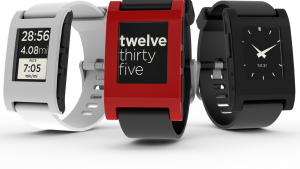 The first commercially successful smartwatch, Pebble, gained success over this original 2012 device. The watch would connect to via bluetooth to smartphones to alert you of incoming calls, texts, emails, as well as track workouts. It also used and e-ink-based screen, which allowed the device to maintain a long battery life. Pebble appears a few more times on the top lists, but unfortunately, they were sold to FitBit in 2016.
4) Kingdom Death: Monster 1.5 – $12,393,139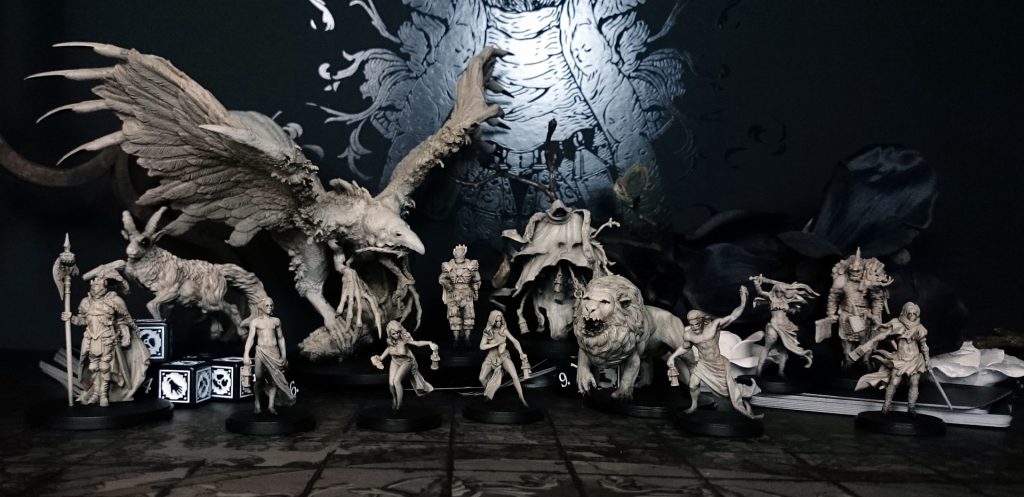 A board game based on the video game "Dark Souls" originally held the title for most funded board game of all time. That was until it's sequel, Kingdom Death: Monster 1.5, came to play. The game essentially involves players creating characters, crafting weapons/gear, building civilizations and fighting monsters. Kingdom Death: Monster 1.5, which raised $1 million in the first 19 minutes it went live on Kickstarter, is expected to be available in 2020.
3) Pebble 2, Pebble Time 2 – $12,779,843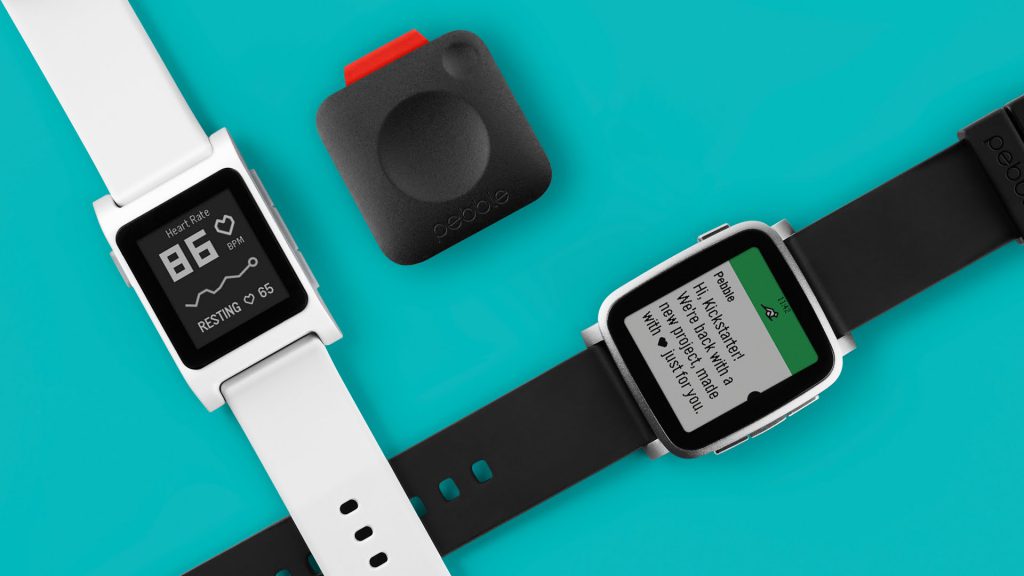 That's right, Pebble is back again. Unfortunately, although the whopping $12,779,843 is very impressive, this isn't the success story we'd hope for. Unfortunately, though Pebble gained such an impressive fund, they ended up selling the company before the project ever took off. They refunded their contributors and this device was never made.
2) Coolest Cooler – $13,285,226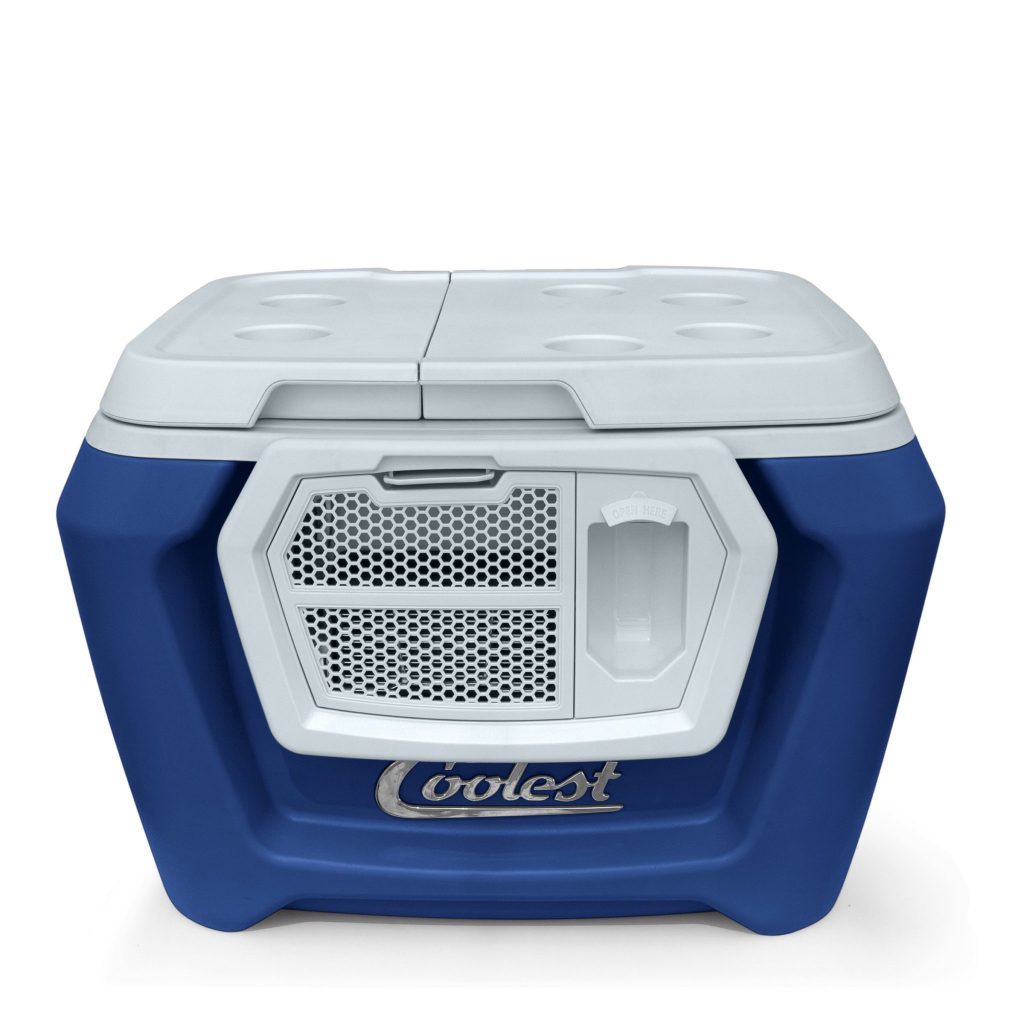 This handy cooler is essentially a portable party. It comes with a built-in bluetooth speaker, ice-crushing blender, USB charger, space to tuck away plates…. Oh yeah, and it's also a cooler. They hit a few roadblocks over the course of production, but they're now available for $449.
1) Pebble Time – $20,338,986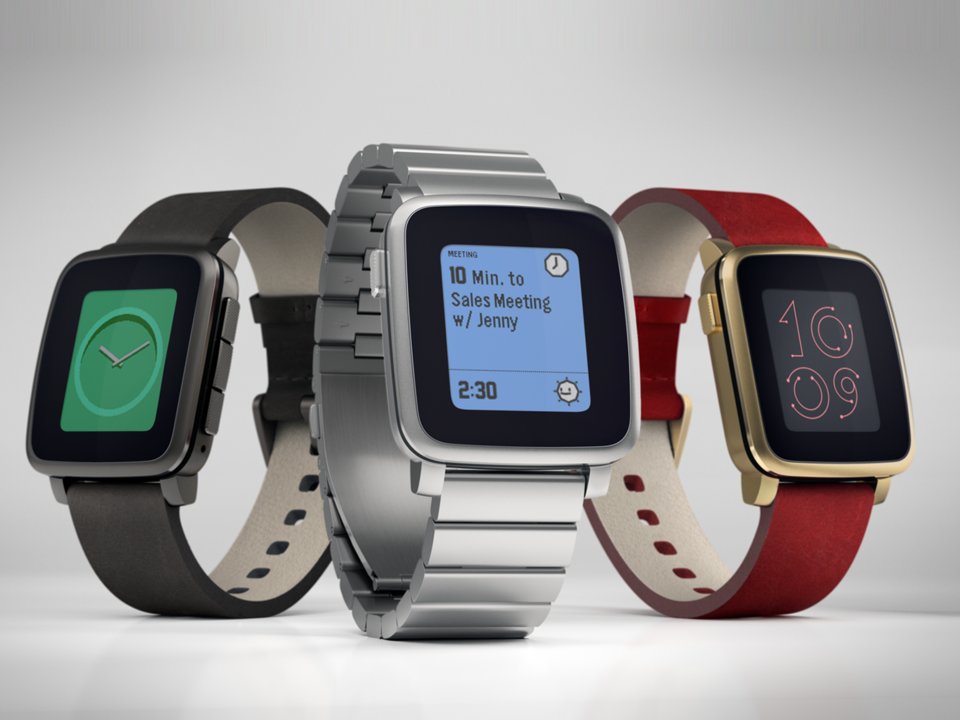 According to Business Insider, this updated version of Pebble's smartwatch launched in 2015 and still holds the record for most funded Kickstarter campaign of all time. Unfortunately, spoiler alert, Pebble is no longer a viable company. However, over the course of its short run, 2 million of these devices were sold worldwide.