September 15-October 15 is National Hispanic Heritage Month. Here are some Hispanic and Latino inventors and scientists whose contributions have changed the world.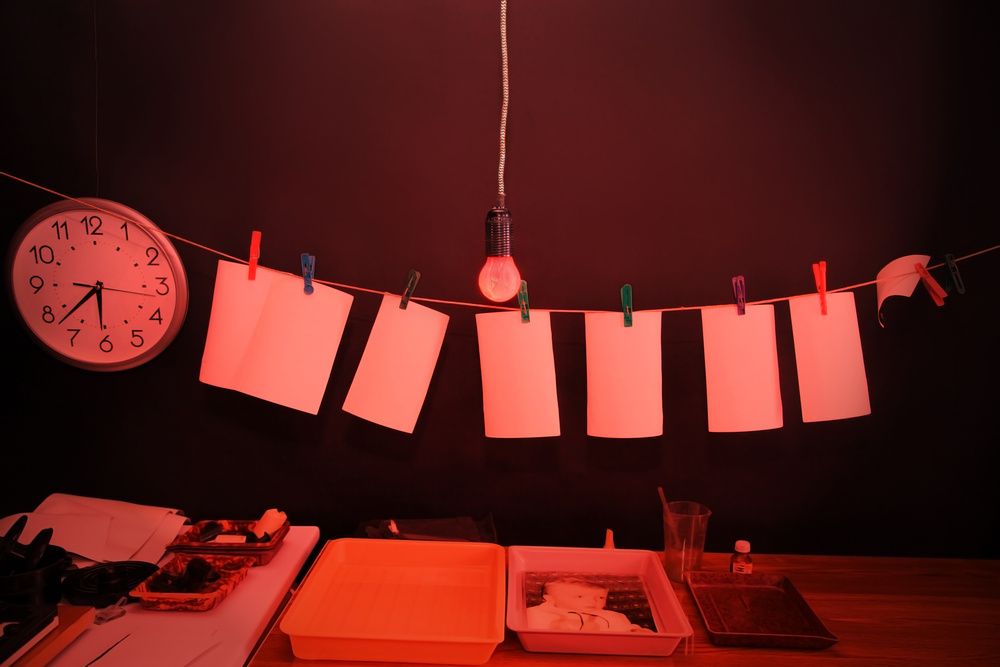 CLATONIA JOAQUIN DORTICUS (CUBA)
Little is known about Dorticus' personal life, aside from him moving to New Jersey, where he filed for many patents, the most famous of which was a huge contribution to the world of photography. Before Dectorius, photo development usually meant that the picture needed to be dipped in several chemical baths. Dorticus' print washer, however, would keep prints from sticking to the side and saved water with automatic register and shutoff. The false bottom of the tank also prevented leftover chemicals from ruining the negatives. In addition to his print washer, he also patented a photograph embossing machine, giving the image either a relief or 3D look.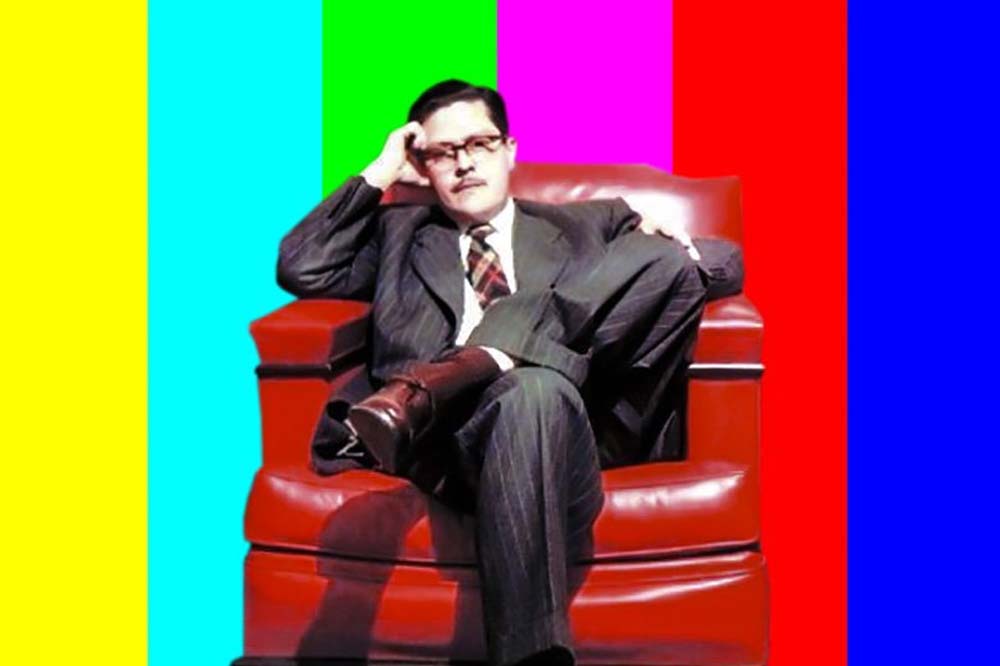 GUILLERMO GONZALEZ CAMARENA (MEXICO)
It's very likely the device you're reading this on has a color display, and for that, you can thank Guillermo Camarena. At the age of 17, he invented and patented his "chromoscopic adapter for television equipment." When in use, it would adapt black-and-white TVs to color without the need to buy a new set. He would later send his first color transmission from his lab in Mexico City on August 31, 1946. The first publicly-announced color broadcast in Mexico was overseen by him, airing on February 8, 1963. The National Polytechnic Institute of Mexico, his alma mater, named their Intellectual Property Center in his honor.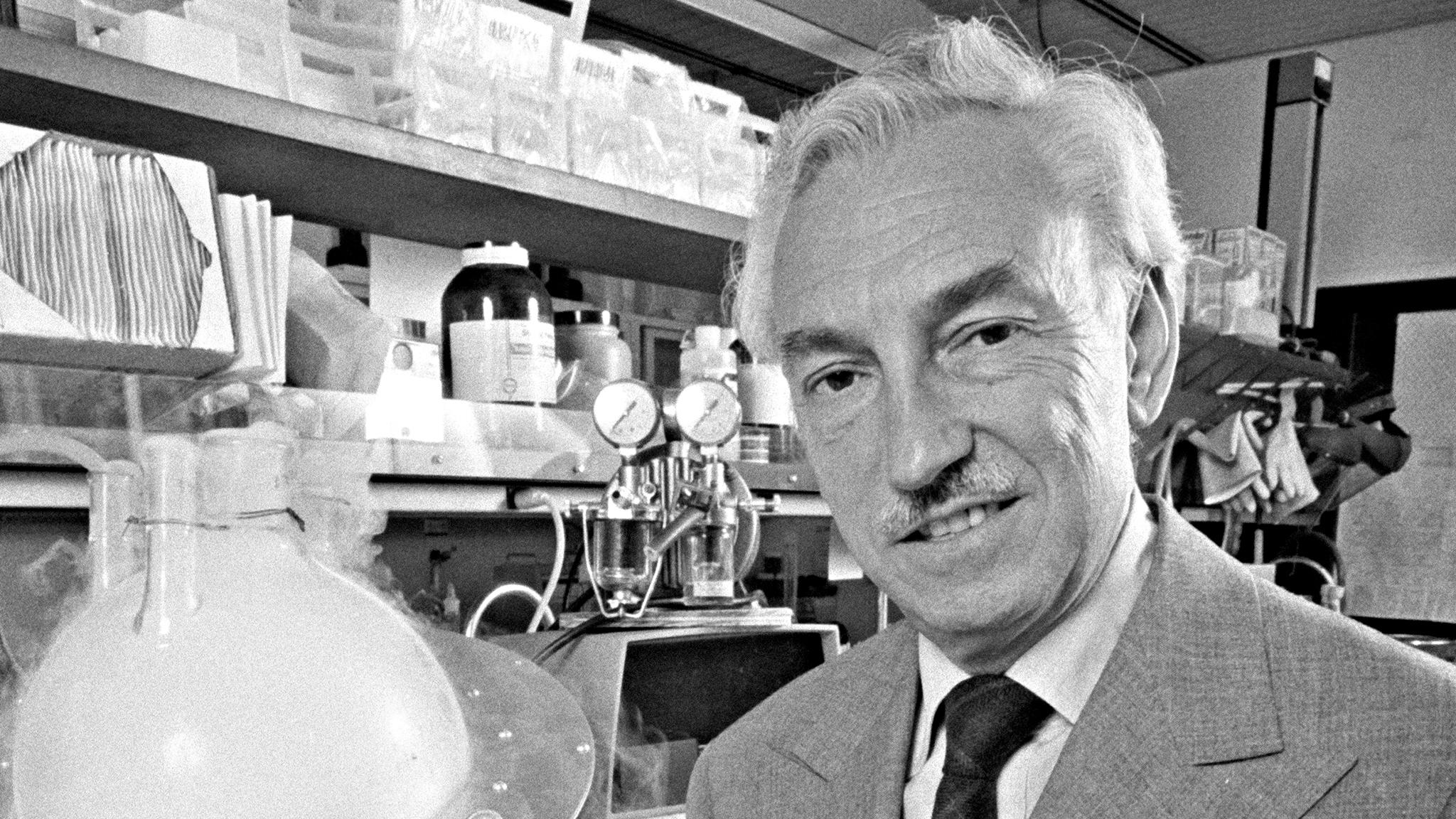 ALEJANDRO ZAFFRONI (URUGUAY)
The concept of controlled drug delivery is easy to understand, but its execution is far more difficult.  Alejandro Zaffroni dedicated himself to finding a way to deliver a drug over a set amount of time without the need for an IV. In 1968, he founded ALZA to further his research, basing it on the science of endocrinology. Products like NicoDermCQ and Glucotrol were developed by his company, and he filed for the patent for the "bandage for administering drugs." He was inducted into the National Inventors Hall of Fame in 2012, one of the few Hispanic inductees.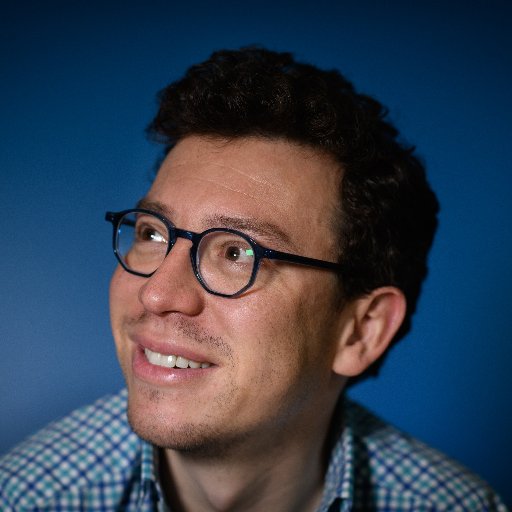 LUIS VON AHN (GUATEMALA)
Think back to when you last signed up for a website or had to import personal information. You were probably asked to fill out a CAPTCHA, right? You have Dr. Von Ahn to thank for the "Methods and Apparatuses for Controlling Access to Computer Systems and for Annotating Media Files," and its successor, the reCAPTCHA. In his free time (when he's not stopping spam bots from flooding servers), he works as a consulting professor for Carnegie Mellon University. He's also the founder and CEO of Duolingo. (We checked- Duolingo does, in fact, use the reCAPTCHA he designed.)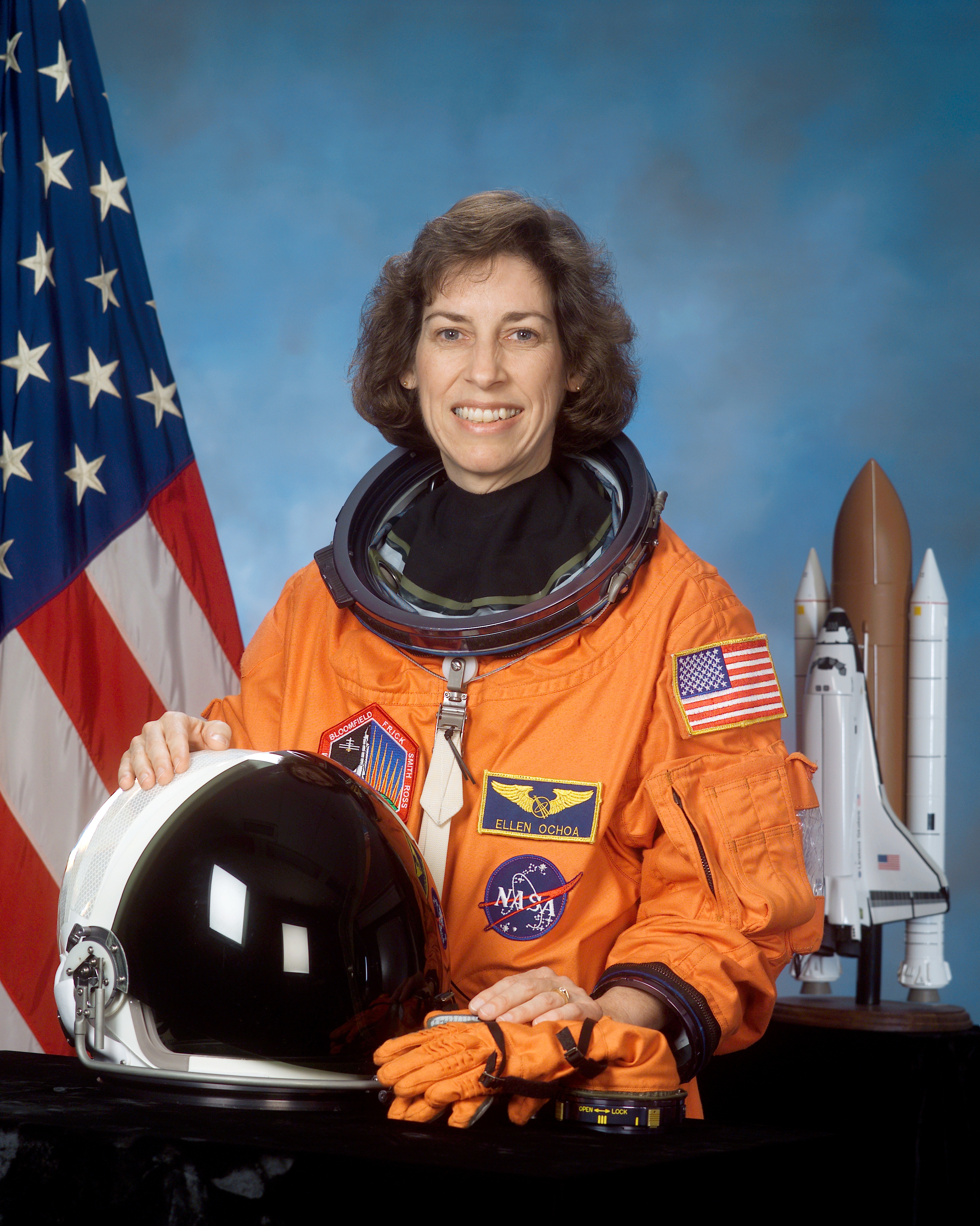 ELLEN OCHOA (UNITED STATES)
Much of Ochoa's early research was spent studying optical systems. She filed for a few patents on the topic, including "Position, Rotation, and Intensity Invariant Recognizing Method." Eventually, she was named Chief of the Intelligent Systems Technology Branch at the NASA Ames Research Center. However, her biggest claim to fame is as the first Hispanic woman to go to space. Her nine-day mission aboard the Space Shuttle Discovery in 1993 was just the first of her four flights and multiple stints as Mission Control. She currently serves as the Vice Chair of the National Science Board.