Recently, an Inventionland Creationeer was serving up some knowledge on the likeness of cooking and crafting prototypes. Keep reading to learn more!
On Thursday, March 31, Inventionland Creationeers were enjoying their end-of-the-month party by celebrating with some delicious cuisine.
Though we're used to Industrial Designer Sarah taking charge of the food prep and planning, for last month's party, the torch was handed over to Prototype Builder Sharon.
The Louisiana-native infused her Cajun flavors into her faire and created various styles of jambalaya for her fellow Creationeers to enjoy.
Sharon's passion for cooking transcends into her passion for crafting prototypes. For Sharon, in a lot of respects, cooking and prototyping are analogous. Both ventures require attention to detail, creativity and the ability to think outside-of-the-box, if a problem is to arise.  For Sharon, the chance to showcase her culinary prowess to her Creationeers was an opportunity she didn't want to squander.
"I love to cook. I'm very passionate about it," said Sharon.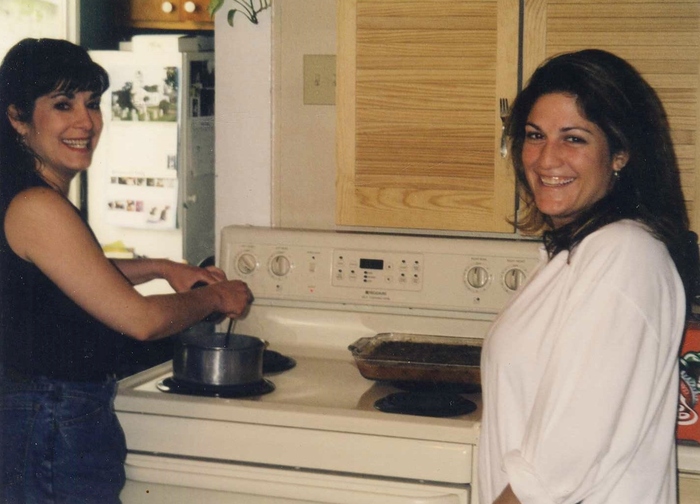 "My mom always cooked. She cooked six meals a week, but what's funny is she actually hated it. I learned [to cook] from her. My sister loves to cook and I guess I kind of stole her thing; I had my art and she had her cooking," said Sharon, who picked up a love for cooking on top of her art.
Sharon was born and raised in New Iberia (about two and a half hours west of New Orleans), interestingly enough, where Tabasco sauce originated from.
"We are total Cajuns!" Sharon said. "Total, down-home Cajun living. Food is the center of the world down there with everyone having fish fries and crawfish boils, so that is definitely something I've missed," said Sharon.
Sharon was able to bring a little taste of home to March's party and share it with the Inventionland team.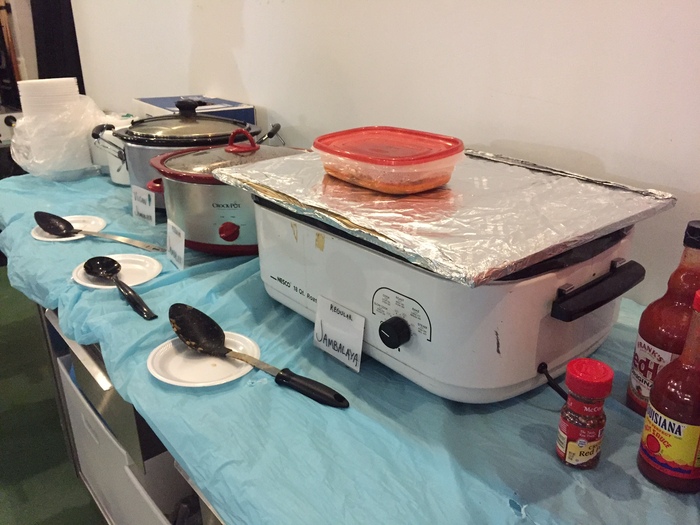 "I found real Andouille sausage for the jambalaya; I was so excited!" said Sharon. "It's fun! I love cutting the meats into perfect pieces, making sure everything is even. Even when I season it, I make sure it's all evenly spread. From the seasoning and salt, I have to do it perfectly."
Sharon didn't forget about her non-meat eating Creationeers, because she also whipped up a vegan variation as well!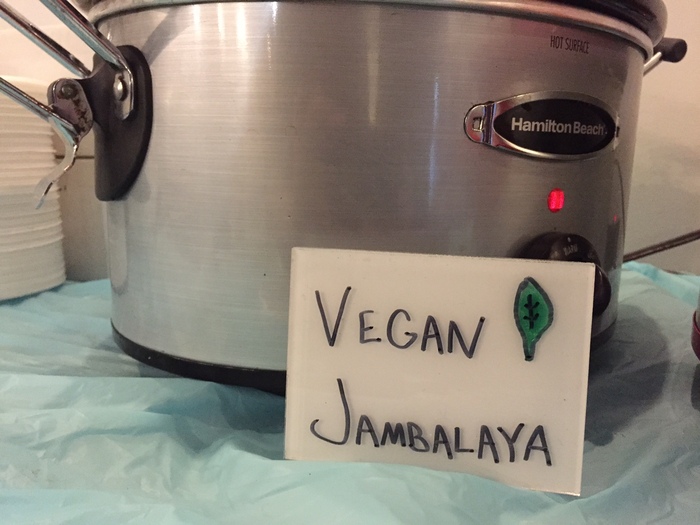 Her attention to detail doesn't stay in the kitchen. In fact, her meticulous fervor is apparent each day that Sharon shows up to work at Inventionland as a Prototype Builder.
So, if she's cutting perfect bite-sized pieces of Andouille sausage or cutting a material for a prototype, Sharon makes sure that she's fastidious about her work.
"If I'm going to cut out some styrene or something [for a project], I'm going to scrape the edges, because I want it to have that refined look," she said. "With the recipes, it's like I've learned and know how I need to tweak it to make it taste as flavorful as possible and it always has to look really pretty because it's got to be appealing to the eye…  I'm just as meticulous when I build prototypes. It's about the end product looking as good as it can. There's little tricks of the trade."
And, she shared a few of those "tricks" that she's able to use both in cooking and in building prototypes.
"You're always calculating what you need to add and take away from a recipe. Similar to prototype building – you're always refiguring what you need to add to make it still function, but also make it look the way it's supposed to look," said Sharon. "Form and function don't always go together when you start a project; you have to kind of make it work. You have to make sure it looks the way it's supposed to look according to the virtual [rendering], but it still has to function to do the things the idea is based around."
Of course, Sharon admitted that you don't just know those tricks when you first get started.
"You just want to soak up all the information you can. The more you know, the better you can do no matter where you are. I guess cooking is the same because you learn through your mistakes and you try to better it," said Sharon.
Whether it's crafting a recipe or building a prototype, Sharon said "The first time you make something; it's not always going to turn out right."
From feedback she got from her fellow Creationeers, it sounds like Sharon didn't miss a beat when it came to her Jambalaya recipe.

"I was happy with the jambalaya! I got a lot of good feedback. I like spice a lot, but didn't want the spice to overpower the flavor. Still, you have to have some kind of kick!" said Sharon.
Sharon did all the cooking and her husband and fellow Prototype Builder Jon was sure to help with cleaning up after the party.
Sharon said she met Jon back in New Orleans where they both worked for the second largest Mardi Gras company.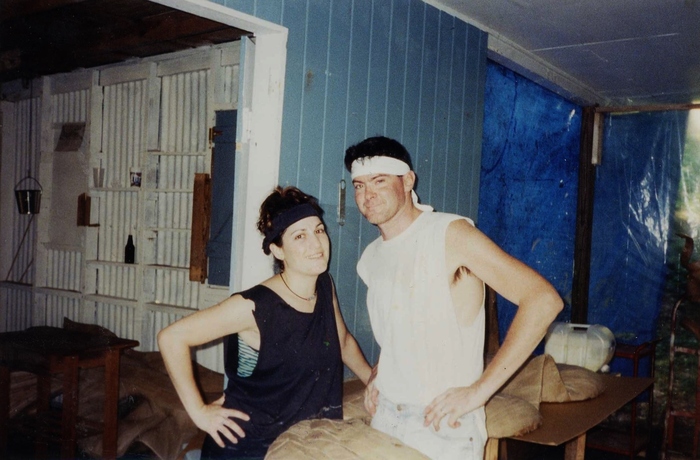 "I was painting the 3D sculptures on the front of the floats and he was one of the ones sculpting them," said Sharon.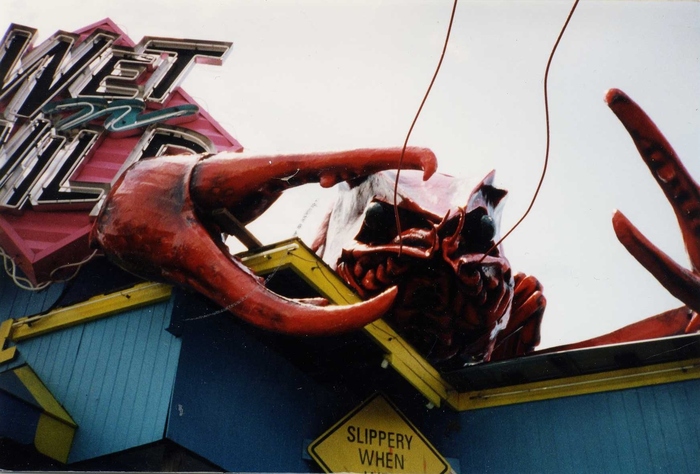 Sharon gained experience in Louisiana and various other places where she was able to paint, sculpt, work with textiles and more, which ultimately brought her and her Cajun cooking skills to Pittsburgh, where Jon's brother lives also.
"I've learned so much since I began working here at Inventionland. It's about fine-crafting your trade," said Sharon.
Whether it's a recipe that she's crafting or a prototype that she's creating, Sharon is sure to utilize her creativity and attention to detail to create and serve the best product possible.
Copyright Inventionland, 2016