Over the past few months, our Creationeers have invited us to a behind-the-scenes look at their work and their personal lives. In this blog, we'll enjoy an Inside Inventionland Rewind!
From Creationeers who are in charge of keeping projects on schedule to Creationeers that bring ideas to life through rapid prototyping and 3D printing, every day and every job is a bit different here at Inventionland.
Back in January, we teased the release of our brand-new video series, Inside Inventionland that would give viewers a behind-the-scenes look at a day-in-the-life of one of our Creationeers in each episode.
In our series we've shown you what our Creationeers love to do in their spare time and what they do at work, of course!
In preparation of our newest video, we wanted to pause and enjoy an Inside Inventionland Rewind, then take a trip down memory lane and take a look at some of our favorite quotes from our Creationeers.

In our first episode, we rolled out the red carpet for Creationeer Sharon! In her episode, viewers were given an all-access pass inside of our invention factory and learned why Sharon sometimes refers to herself as "off-the-wall!"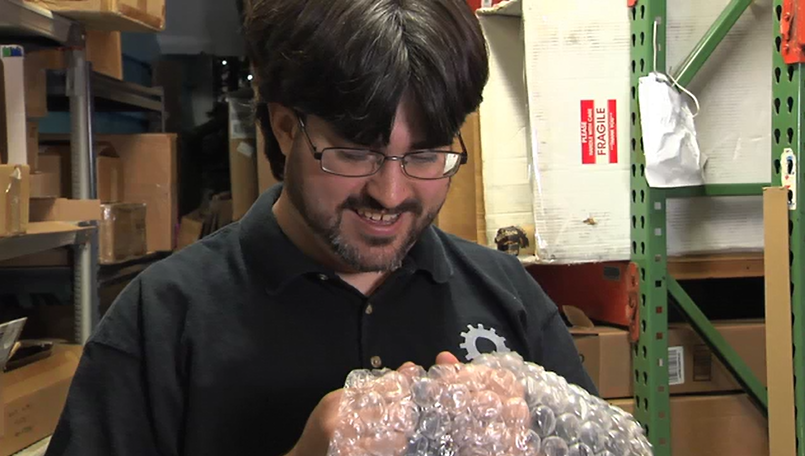 The next episode was POP-ping with excitement. Jason was front-and-center of this episode as he discussed his role in shipping items from our creative space.
When talking about Inventionland, Jason said that "It feels like my home away from home…"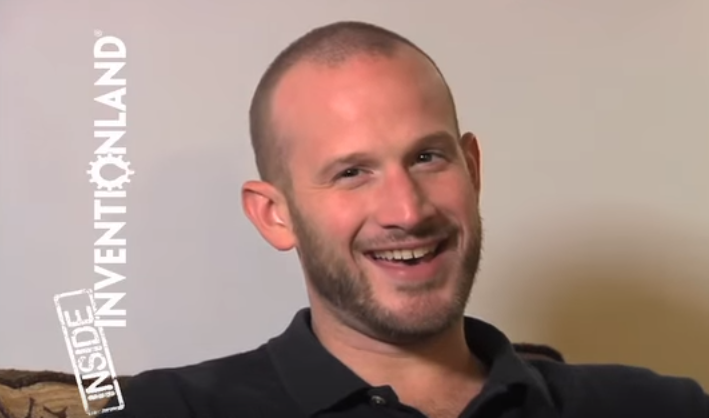 For Creationeer Trevor, coming to Inventionland every day means more than just another day at the office; it's really a chance for him to explore his creativity and imagination and for that he said, "…it's a lot of fun to see what you come up with…"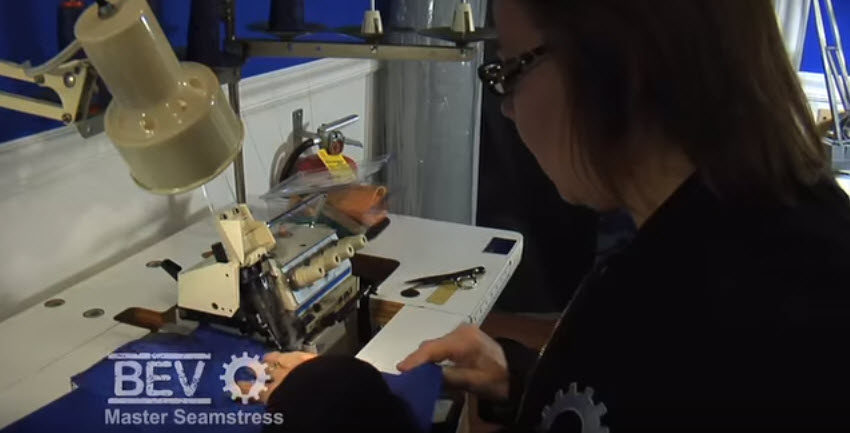 In episode four, things seamed to be picking up. Viewers gained some inspiration from Creationeer Bev, who works day in and day out sewing, stitching, patching and creating anything "cut and sew". In her episode, Bev was matter-of-fact in saying, "Put me in a room; let me sew; and, I'll be happy."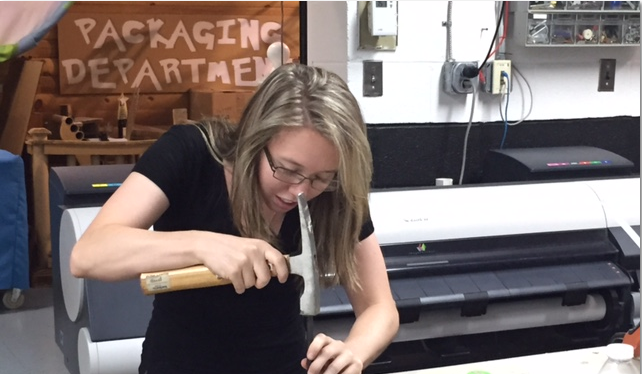 Shannon uses her creativity every day in her projects ranging from product design to packaging design to put her best foot forward and to use her skills to create finished products that she's proud of.
 "I'm really athletic or spasmodic…That's a really bad way of saying it, isn't it?" she joked.
Rapid prototyping and 3D printing were at the forefront of this episode of Inside Inventionland. Greg is fascinated by how things work. He tinkers; he plays; and, he rolls up his sleeves to follow his passion.
"You're free to be you here," he said about the creative atmosphere at Inventionland.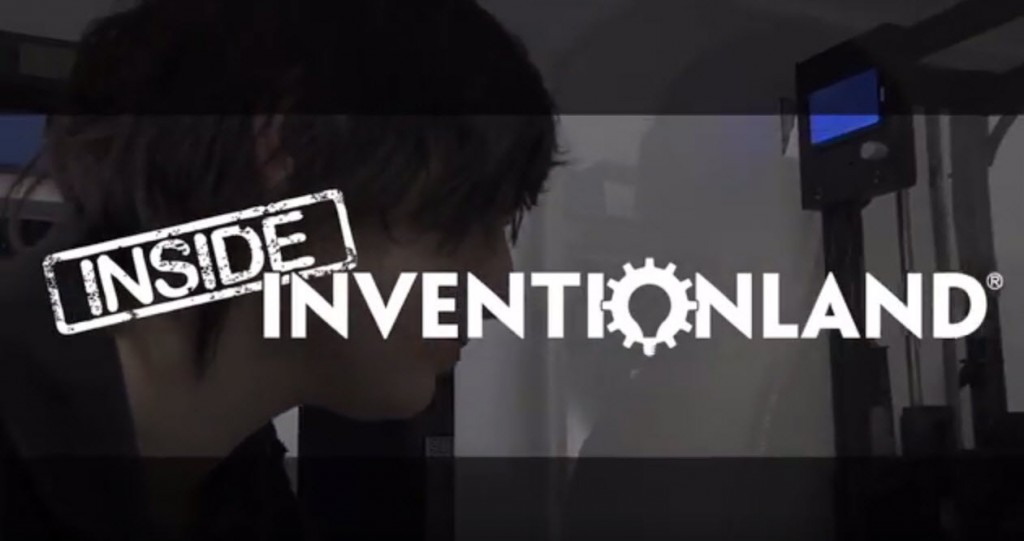 Emily is originally from Cincinnati, Ohio, but she proudly proclaimed, "I love Pittsburgh way better!"
As a Creationeer with a primary focus on rapid prototyping, Emily has the chance to work with 3D printers to turn ideas into tangible reality.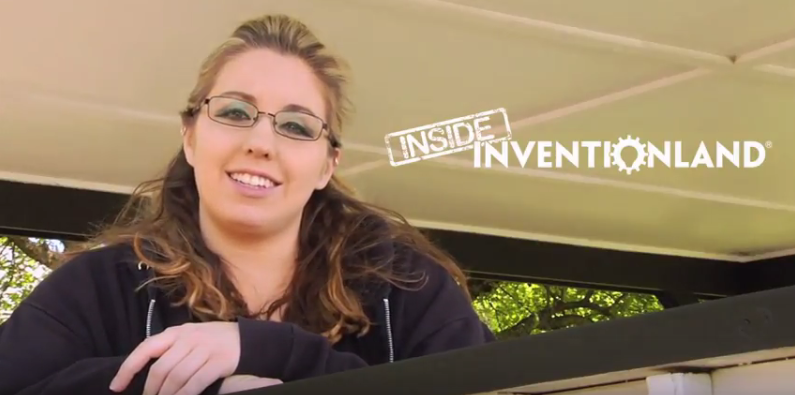 Our latest episode featured Creationeer Megan, who makes sure that Inventionland design projects run smoothly from start-to-finish.
"I'm the person that makes it go from step-to-step for each project…" she said.
There's a lot more where this came from! Stay tuned in the coming weeks to the Inventionland blog or subscribe to the YouTube channel today and never miss an episode!
We hope you enjoyed this Inside Inventionland Rewind!
Copyright Inventionland, 2016